03.05.2019, 09:04
Pork Prices Rise After Pig Virus Spreads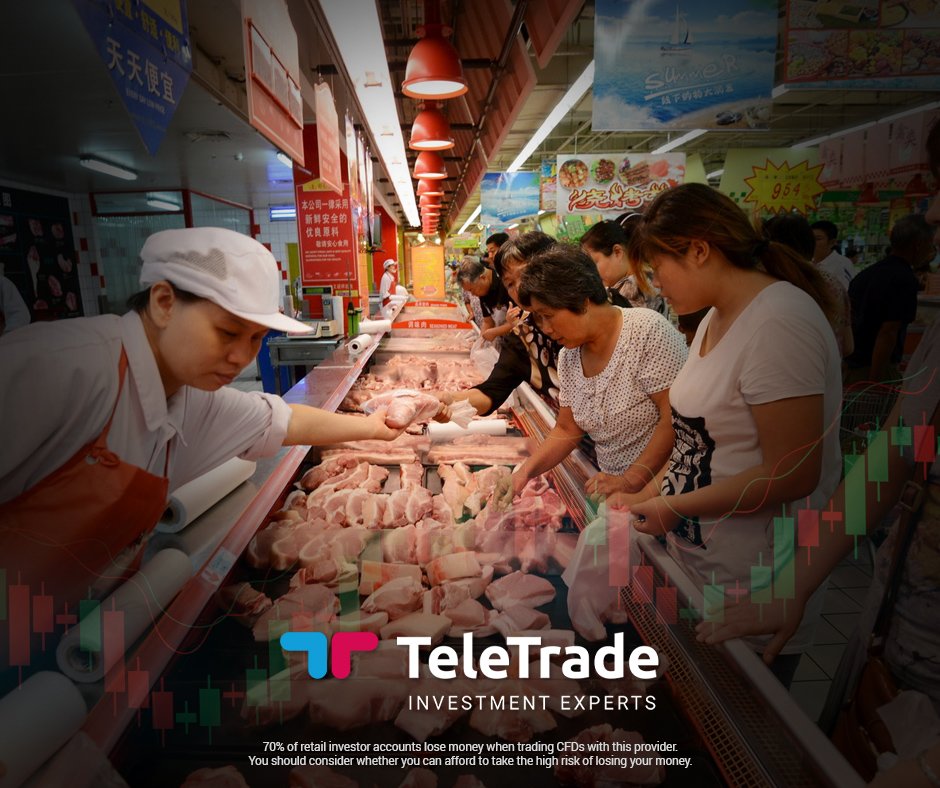 The global food chain is being shaken by a pig virus, African swine fever, that started to kill off pigs in China last summer and has now spread to Mongolia, Vietnam and Cambodia. This has sent a shock wave through the global food chain with the strengthening of the global meat market and the rising of prices.
The fact that the African swine fever hit China first and is continuing to kill off pigs there is a significant factor to the meat industry, as China farms more than half of the world's pig population. This is a great concern to the global economy and to China's economy as a whole as pork makes up the largest portion of China's consumer product basket and, as a result, rising pork prices may also, mean rising inflation in China.
At the moment the global meat supply is decreasing while pork prices are surging. Wholesale pork prices in China are up by 21 percent compared to last year, while prices in the U.S. and the EU are also rising. According to Bloomberg, analysts expect this to have a knock-on effect to other kinds of meats like beef, poultry, eggs and any other kind of protein that may be used to replace pork.
Disclaimer:
Analysis and opinions provided herein are intended solely for informational and educational purposes and don't represent a recommendation or investment advice by TeleTrade. Indiscriminate reliance on illustrative or informational materials may lead to losses.