02.05.2019, 10:53
Bank of England in Search of New Governor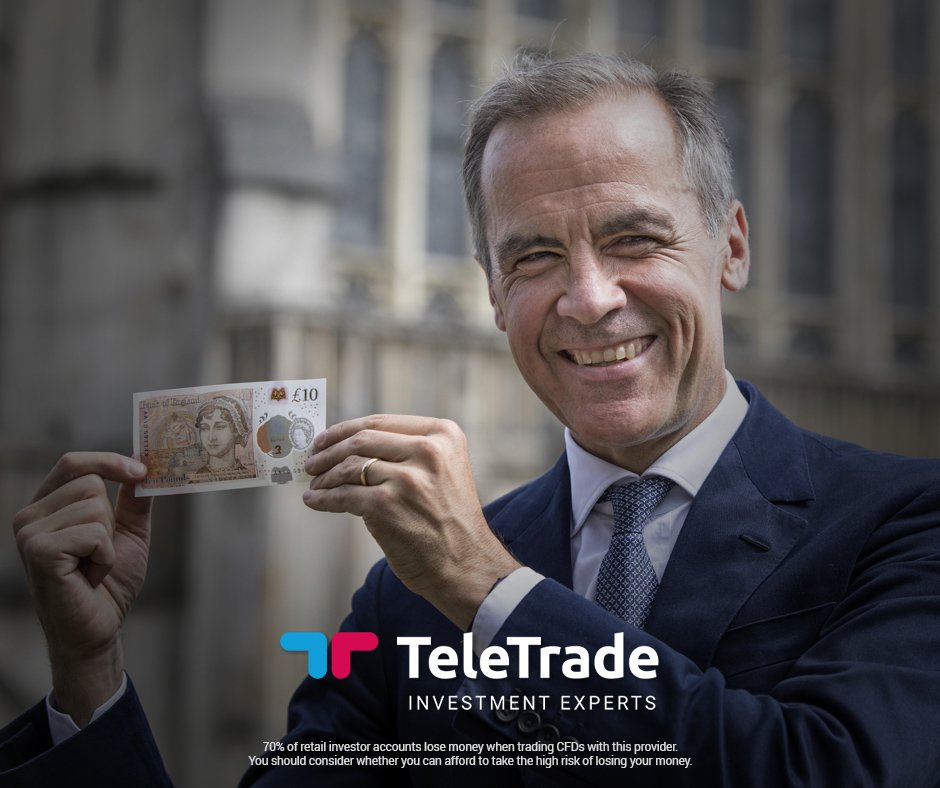 As Mark Carney is set to step down as governor of the Bank of England at the end of January 2020, the treasury is on the lookout for his successor.
Carney, who has been in the role since July 2013 and has stayed on in order to ensure stability in the mists of the aftermath of Brexit, told Sky News in an interview that there was "absolutely no" chance of him staying on after January 31. This statement comes even after he has warned that the risk of a Brexit no-deal is "alarmingly high." If this would be the outcome to the Brexit saga then, Carney said: "the financial system is ready, we have had the system built up their capital, we have access to all these other mechanisms that can ensure that the financial system does its job."
A job advert for the position, which will last for at least eight years, has been posted online. In the light of this search, chancellor Philip Hammond said, "finding a candidate with the right skills and experience to lead the Bank of England is vital for ensuring the continuing strength of our economy and for maintaining the UK's position as a leading global financial centre."
Contenders for the positions are likely to be chief executive of the Financial Conduct Authority Andrew Bailey, deputy governor for monetary policy Ben Broadbent, BoE chief economist Andy Haldane, and director of the London School of Economics Minouche Shafik. In the case that the Treasury would seek a successor from abroad, Indian governor Raghuram Rajan is one of the names expected to come up.
Disclaimer:
Analysis and opinions provided herein are intended solely for informational and educational purposes and don't represent recommendations or investment advice by TeleTrade. Indiscriminate reliance on illustrative or informational materials may lead to losses.