02.05.2019, 08:53
U.S. Interest Rates Remain Stable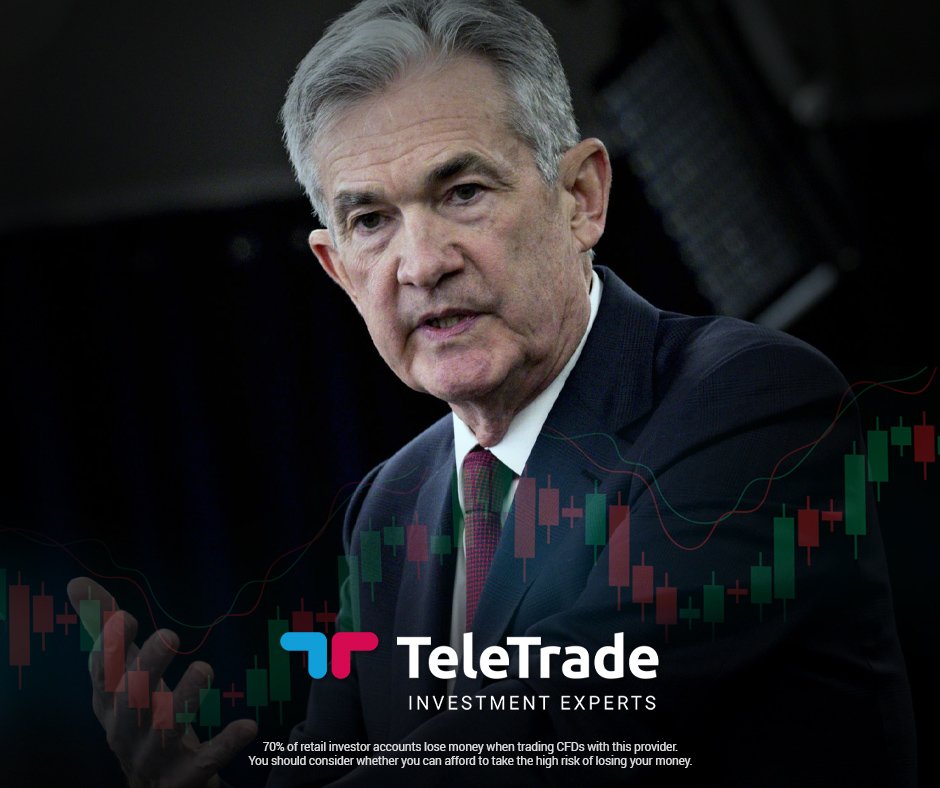 The U.S. Federal Reserve (Fed) Chairman Jerome Powell rejected the idea that an interest-rate cut might be in the cards to the U.S. during a news conference in Washington on Wednesday after the committee's meeting.
"We are strongly committed to our two percent inflation objective and to achieving it," Powell said. This statement comes at a time when investors are on the lookout for a rate cut and President Donald Trump is insisting on one.
There is no case insight for moving the rate in either direction, according to the chairman who supported this view by saying that inflation, including core inflation, ran close to two percent for most of 2018. Moving on to the statement of longer-run goals and monetary polity strategy formed by the Fed, Powell stressed that the comity would be concerned if inflation were running persistency above or below two percent.
Looking ahead, the Fed's outlook for the U.S. economy for the rest of the year is a healthy one.
Disclaimer:
Analysis and opinions provided herein are intended solely for informational and educational purposes and don't represent a recommendation or investment advice by TeleTrade. Indiscriminate reliance on illustrative or informational materials may lead to losses.