23.04.2019, 11:32
Cross-party Talks on Brexit to Continue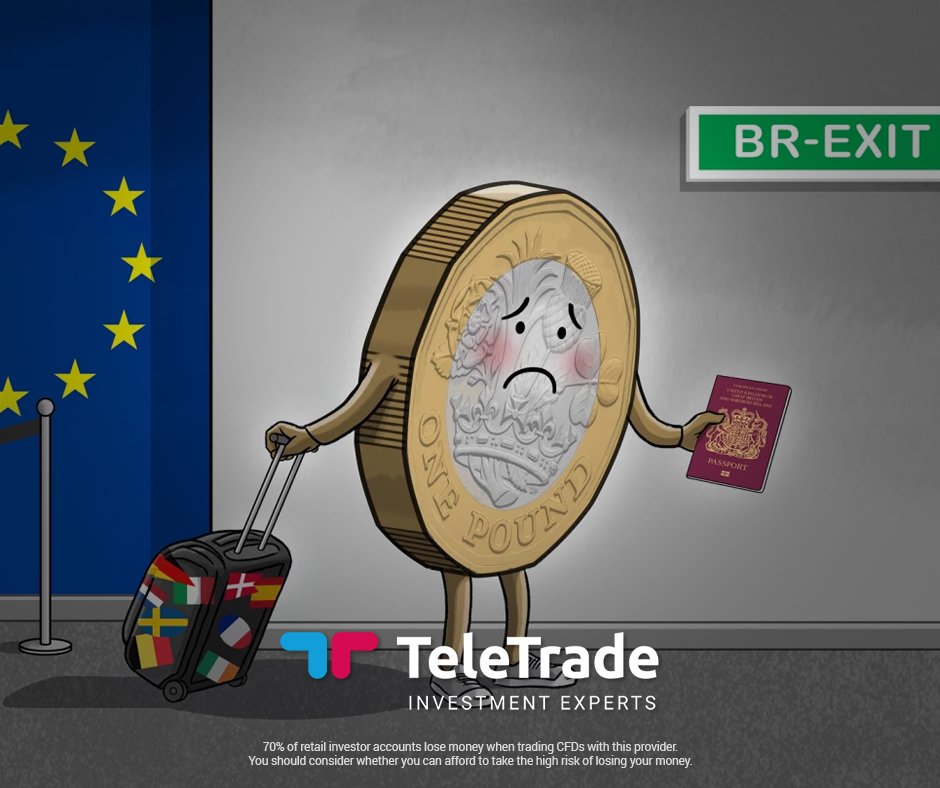 After a break from the Brexit saga due to Easter break, the British government will continue its talks with the Labour Party on the matter.
The core matter of Brexit is not the only highlight of the return of MPs to Westminister as Prime Minister Theresa May is receiving criticism about her leadership. This criticism comes from Tory campaigners, liked Nigel Evans who has called her handing on Brexit "frustrating" and has also said that "fresh leadership is needed." Her cross-party talks are also being criticised as some believe that she should be reaching out to the people instead.
These issues, and the fact that May is facing an unprecedented no-confidence challenge from Tory campaigners will most likely be raised in a cabinet meeting today, which May will chair.
Disclaimer:
Analysis and opinions provided herein are intended solely for informational and educational purposes and don't represent a recommendation or investment advice by TeleTrade. Indiscriminate reliance on illustrative or informational materials may lead to losses.