22.04.2019, 08:05
Oil Prices Speared Up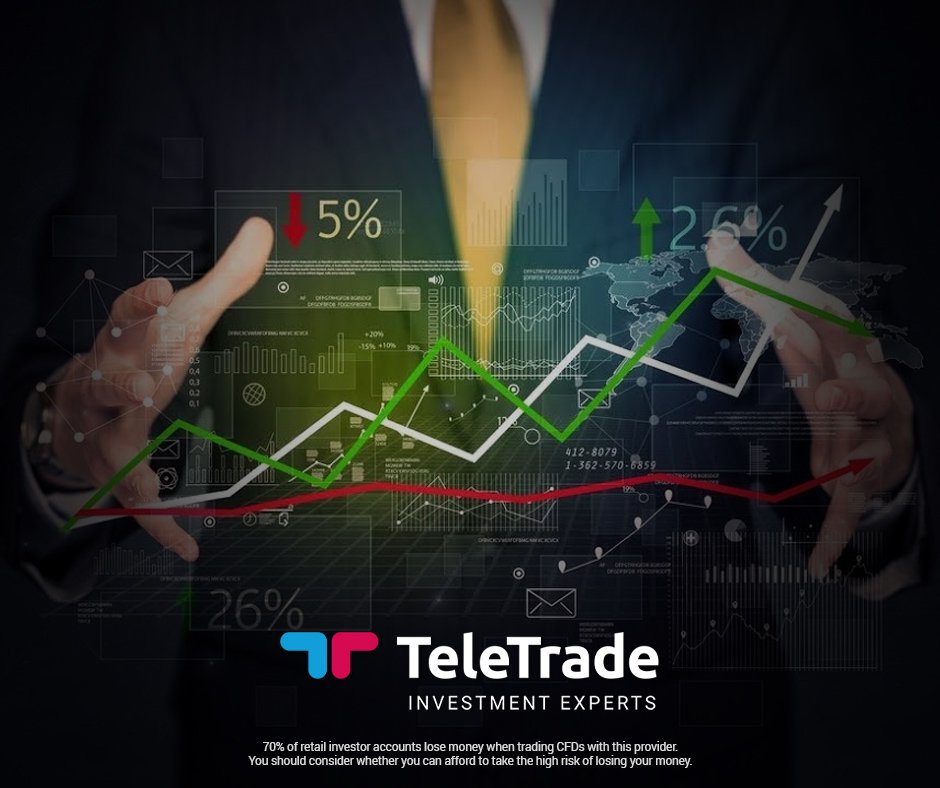 The financial world woke up this morning to the news that oil prices have speared up by more than three percent. This is the highest level that oil prices have seen since November last year.
The increase by three percent took prices over $74 per barrel for Brent crude futures and U.S. crude futures rose around 2.67 percent to $65.71 per barrel. The main reason for this dramatic change is probably due to a report by the Washington Post that U.S. Secretary of State Mike Pompeo will announce that "as of May 2, the State Department will no longer grant sanctions waivers to any country that is currently importing Iranian crude or condensate." Condensate is an ultra-light form of crude oil.
Disclaimer:
Analysis and opinions provided herein are intended solely for informational and educational purposes and don't represent a recommendation or investment advice by TeleTrade. Indiscriminate reliance on illustrative or informational materials may lead to losses.