19.04.2019, 08:03
European Shares Rise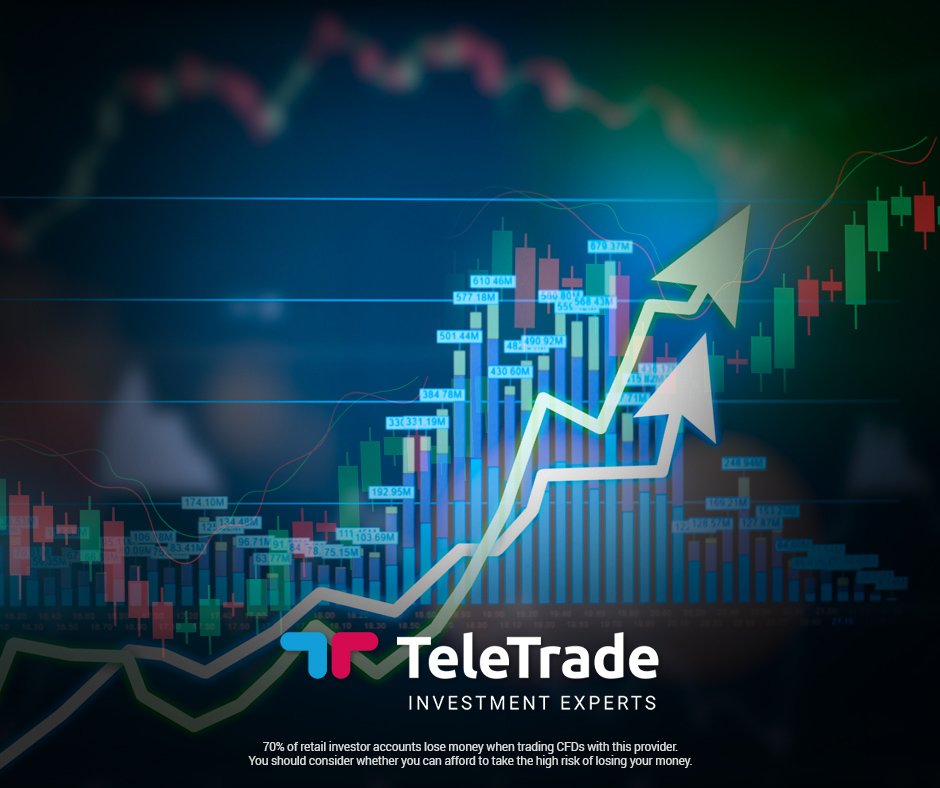 Things were shaken up in the European stock market yesterday, as shares in this market "ended higher as short covering kicked in ahead of a long Easter weekend," according to Reuters.
Looking at the European stock market more closely, the pan-European STOXX 600 index rose for a consecutive seventh session, Germany's DAX closed at a six-month high, while London's FTSE 100 moved in the opposite direction, with healthcare stocks dragging it down.
Even though equities were shown in a negative light initially, due to financial data from France and Germany showing weaker numbers than expected, investors soon turned their interest to corporate earnings. Both Unilever's and Shneider Electric's share prices rose toward the top of the European Benchmark, to around three percent.
To view a detailed outlook of the European stock market, go to https://reut.rs/2Vcah0L.
Disclaimer:
Analysis and opinions provided herein are intended solely for informational and educational purposes and don't represent a recommendation or investment advice by TeleTrade. Indiscriminate reliance on illustrative or informational materials may lead to losses.