18.04.2019, 11:41
Venezuela Deemed World's Most Miserable Economy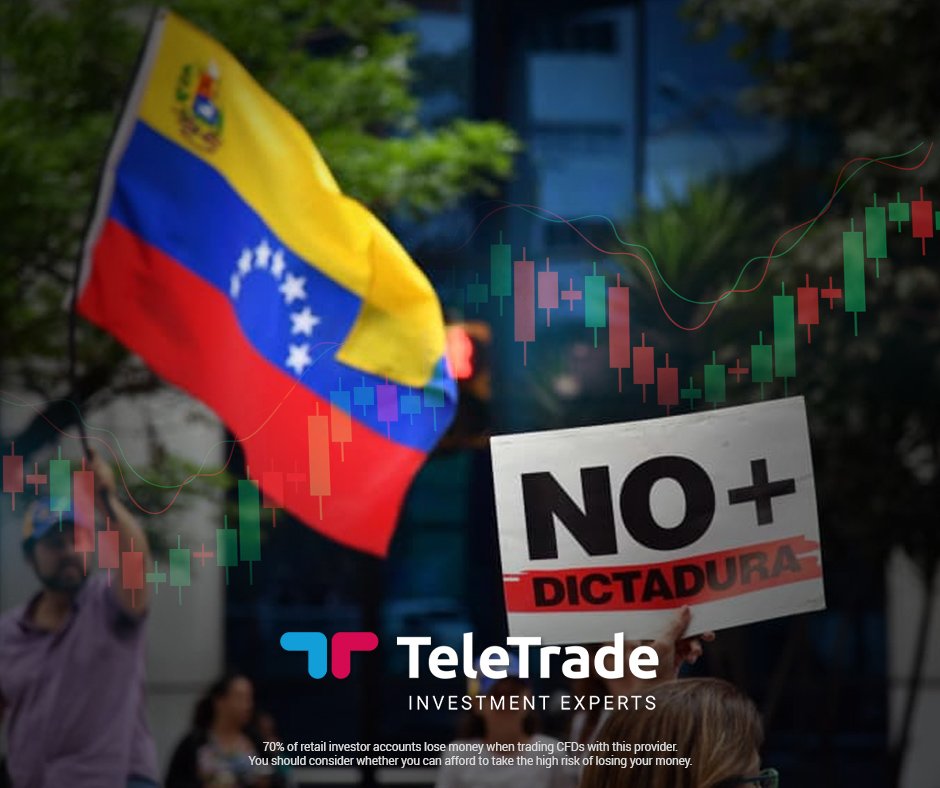 The index sums up inflation and unemployment outlooks for 62 economics. This year the index relied on Bloomberg economist surveys, while in previous years the index was complied with the use of actual data.
The report stated that these top five countries all suffer from intense economic stress and scant progress in taming price growth and getting people back to work. Adding to this, the report said, "the Bloomberg Misery Index relies on the age-old concept that low inflation and unemployment generally illustrate how good an economy's residents should feel."
The least miserable economy on the list is Thailand and Singapore is the second-least. The countries that moved the most on the scale compared to last year are the US, that moved six spots and landed on the 13th least miserable, and the UK that moved four spots to 16th place.
Disclaimer:
Analysis and opinions provided herein are intended solely for informational and educational purposes and don't represent a recommendation or investment advice by TeleTrade. Indiscriminate reliance on illustrative or informational materials may lead to losses.