18.04.2019, 08:07
US Economy Sees Slight Increase in Activity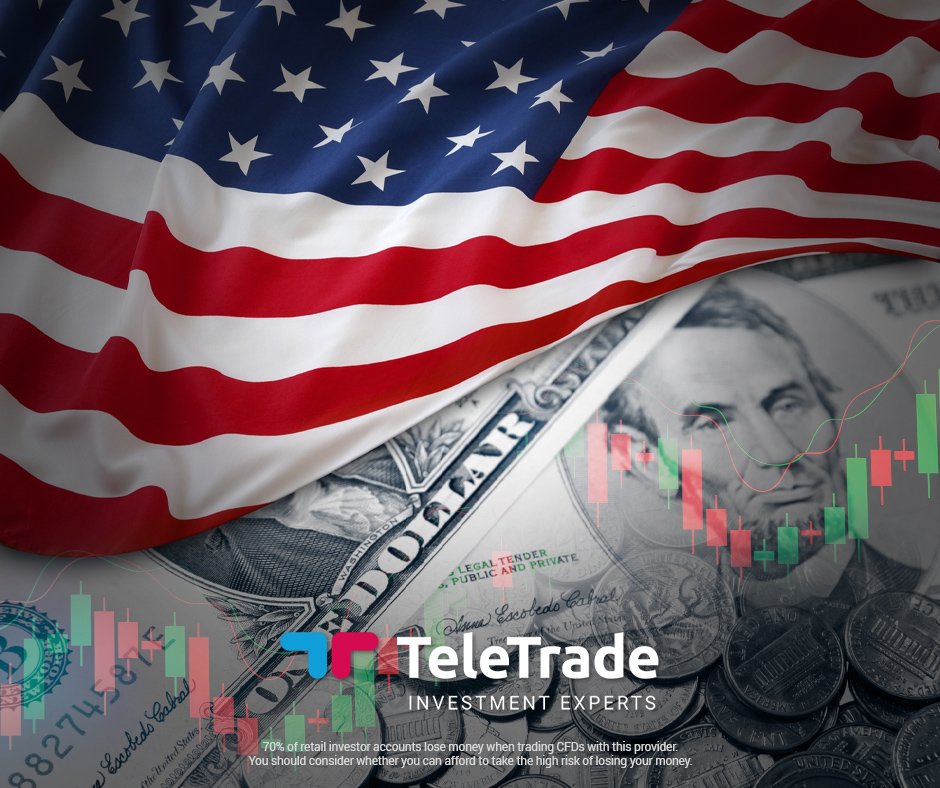 The current US economic situation, according to the Beige Book report released last night, shows that economic activity expanded at a slight-to-moderate pace in March and early April.
The report, which presents data collected by each of the 12 Federal Reserve Districts, shows that results concerning consumer spending were varied. Overall the results in this area illustrated sluggish sales for both general retailers and auto dealers.
While the outlook on consumer spending was dull, the picture concerning tourism was generally brighter. The demand for loans seemed to be steadily growing and the country's manufacturing activities were favourable. Strong home sales were witnessed in most districts and agricultural conditions remained weak. There was a nationwide increase in employment and prices have risen some-what.
Disclaimer:
Analysis and opinions provided herein are intended solely for informational and educational purposes and don't represent a recommendation or investment advice by TeleTrade. Indiscriminate reliance on illustrative or informational materials may lead to losses.