15.05.2019, 07:06
UK Parliament to Vote on Withdrawal Agreement Bill in June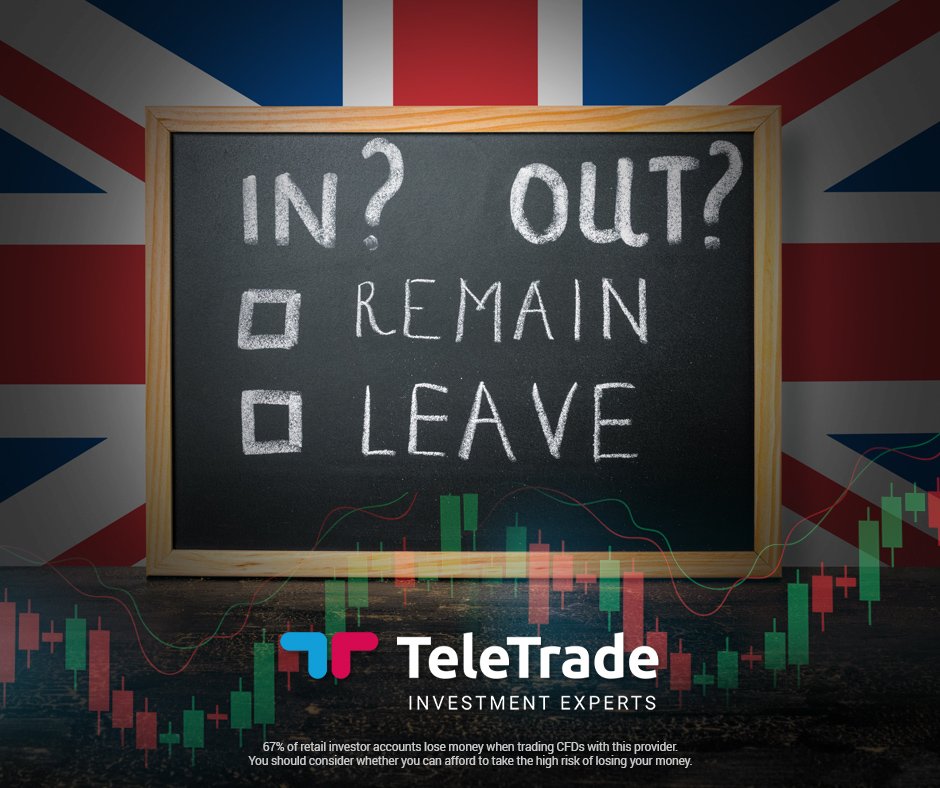 British Prime Minister Theresa May is planning to take the withdrawal agreement bill to MPs to vote on at the beginning of June. According to Downing Street, this plan will go through even if Labour and the government fail to reach a deal until then.
Talks between the two parties have been in motion for the last seven weeks and according to Brexit Secretary Steve Barclay "both sides are clear on the position of the other party and it is now time for members of parliament to deliver on the referendum result, to have a vote in parliament on the withdrawal agreement bill and enable the country to move forward."
By bringing the EU withdrawal agreement bill to parliament in the week beginning June 3, the Prime Minister will have a chance to deliver on her Brexit deal before the summer.
The deal has already been rejected by the House of Commons three times and MPs have failed to agree on an alternative way of moving forward.
Disclaimer:
Analysis and opinions provided herein are intended solely for informational and educational purposes and don't represent a recommendation or investment advice by TeleTrade. Indiscriminate reliance on illustrative or informational materials may lead to losses.