16.05.2019, 08:22
Stocks Rise as Tariffs on Auto Imports Delayed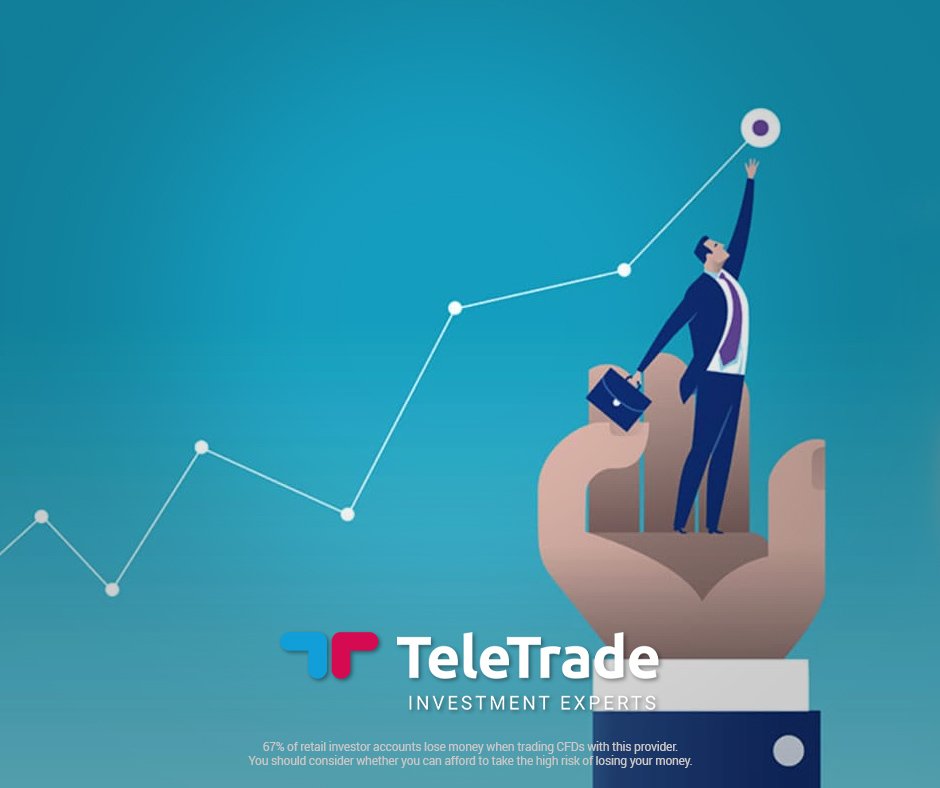 Stocks saw a rise yesterday after U.S President Donald Trump decided to delay imposing tariffs on auto imports for a period that could go up to six months.
As reports started coming in that the tariffs of as high as 25 percent on cars could be stalled and US Treasury secretary Steven Mnuchin's stated that he thinks "we are close to an understanding with Mexico and Canada," stocks were sent into the green. According to Yahoo Finance, the S&P 500 rose 0.58 percent towards the end of market close and the Dow rose 9.45 percent and Nasdaq advanced by 1.13 percent.
The European market also saw a rise as the Stoxx 600 was up by 0.5 percent and the FTSE 100 was up 0.8 percent.
Disclaimer:
Analysis and opinions provided herein are intended solely for informational and educational purposes and don't represent a recommendation or investment advice by TeleTrade. Indiscriminate reliance on illustrative or informational materials may lead to losses.