24.05.2019, 09:44
Trump Predicts Quick Finish to Trade War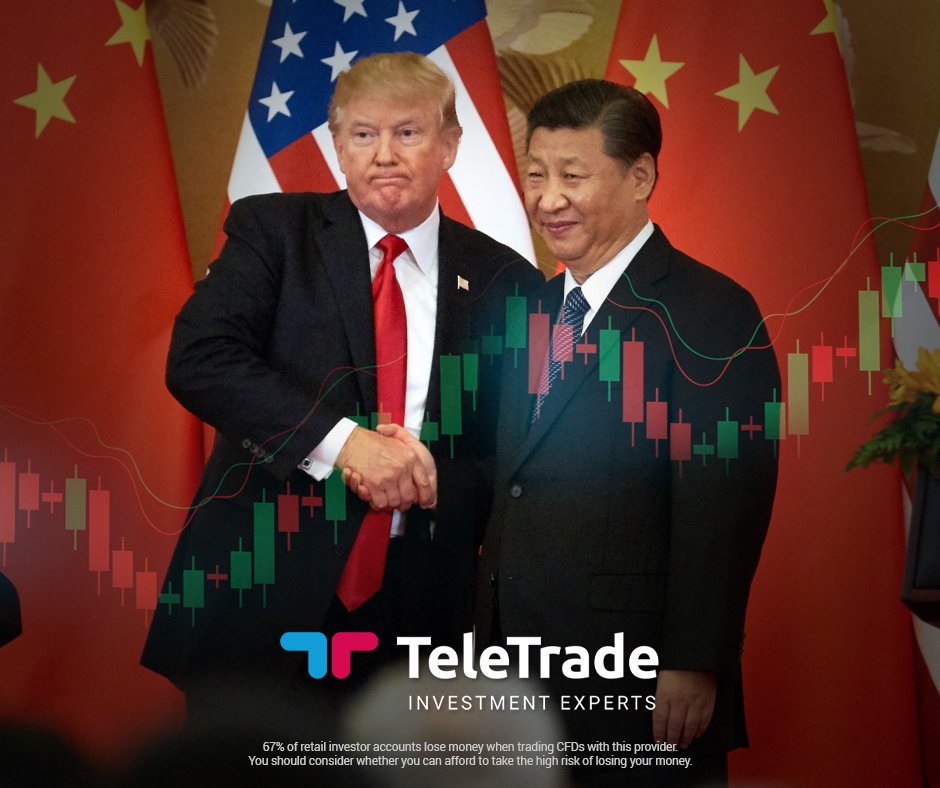 The world's two largest economics, that of the U.S and China, have blamed each other for the break down in talks over the trade deal. Now the world economy is waiting for trade tension to end between the two countries and the matter to come to a conclusion. The end may be close at hand, according to a statement made by the U.S President Donald Trump that the trade deal saga with China could wrap up very soon.
Although the U.S president did not provide any evidence pointing to the fact during a press conference, he did say yesterday that "it's happening, it's happening fast and I think things probably are going to happen with China fast because I cannot imagine that they can be thrilled with thousands of companies leaving their shores for other places."
This may be Trump's opinion but, according to CNBC, Wall Street is growing more and more concerned that the two countries will continue to battle out the trade war for a long time to come. The prediction was formed yesterday after stocks plunged as a result of the two economies hardening "their positions in a trade war that has made the technology sector a battleground."
No further talks are scheduled at the moment.
Disclaimer:
Analysis and opinions provided herein are intended solely for informational and educational purposes and don't represent a recommendation or investment advice by TeleTrade. Indiscriminate reliance on illustrative or informational materials may lead to losses.