23.05.2019, 07:55
Germany Gross Domestic Product Rises in First Quarter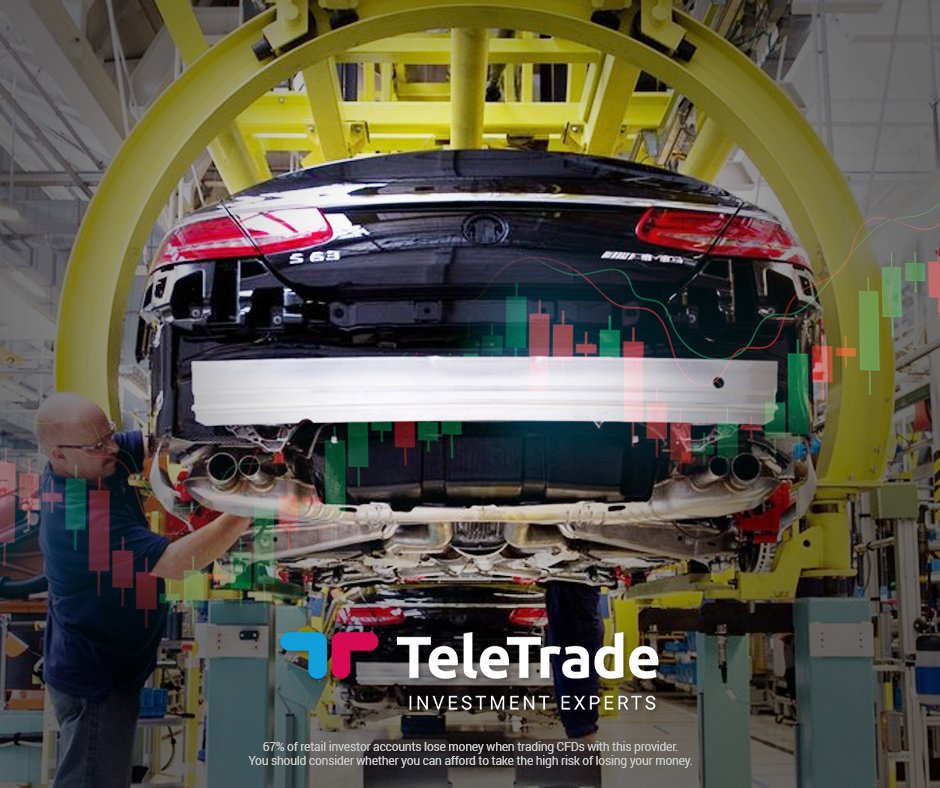 The Statistisches Bundesamt Deutschland reported that Germany's gross domestic product (GDP) for the first quarter of 2019 saw an increase of 0.4 percent compared to the fourth quarter of 2018.

The last quarter of 2018 saw GDP at 0.0 percent and this jump to 0.4 percent mainly came from domestic demand, according to the report. So far this year, Germany has also seen a rise in gross fixed capital formation in machinery and equipment by 1.2 percent as compared to the last four months of 2018. Household final consumption expenditure rose by 1.2 percent, such a strong increase was last seen in the German market in 2011.
Exports of good and services also saw an increase of 1.5 percent. Labour productivity was down 0.8 percent and "On the production side of the gross domestic product, the price adjusted gross value added was higher in the first quarter of 2019 than a year earlier in all economic sectors, with the exception of manufacturing (-2.4 percent)."
Disclaimer:

Analysis and opinions provided herein are intended solely for informational and educational purposes and don't represent a recommendation or investment advice by TeleTrade. Indiscriminate reliance on illustrative or informational materials may lead to losses.