22.05.2019, 07:04
Brexit – May to Give MPs Chance to Vote on Second Referendum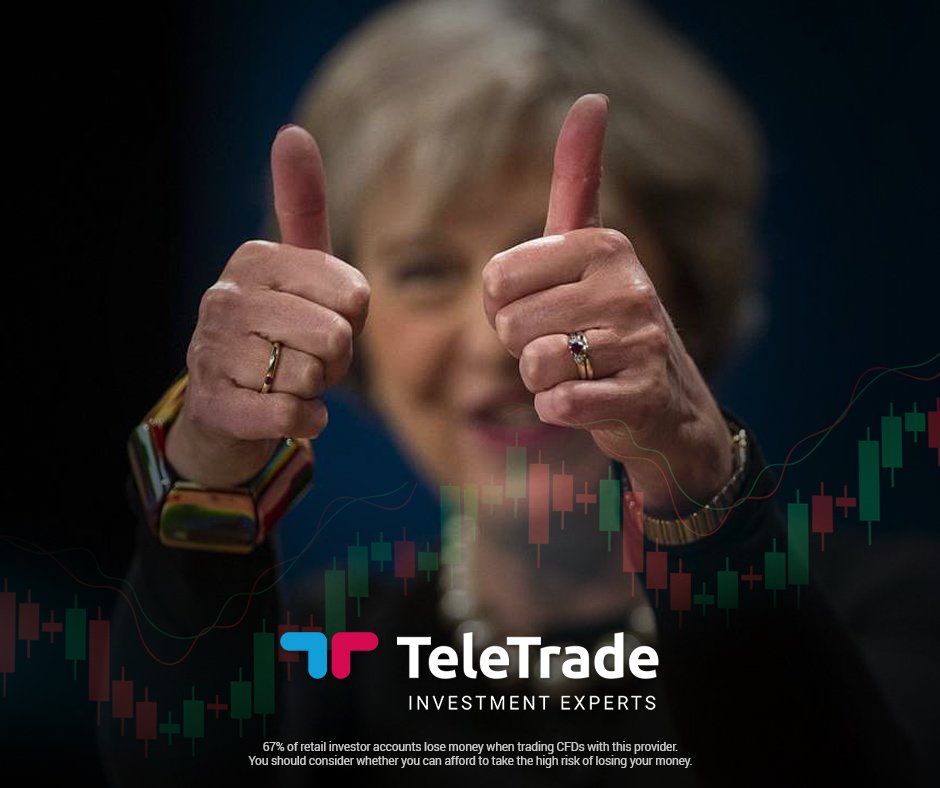 As the fate Brexit saga continues to play out, and the prime minister Theresa May is running out of time to save Britain from a no deal, her latest move was to announce that she will offer MPs the chance to vote on a second Brexit referendum.
In a press conference May said that she has been listening carefully to those who want a second referendum and although she does not believe this is a route that the UK should take, she recognises the genuine and sincere feeling across the house on this important issue. She continued to say that "the government will therefore include it in the withdrawal agreement bill at introduction, a requirement to vote on whether to hold a second referendum."
If the House of Commons were to vote for a referendum, it would be requiring the government to make provisions for such a referendum, she said.
Pointing to the fact that her Brexit agreement has already been rejected by parliament on two occasions, she said that the government cannot expect MPs to vote on a document they have previously rejected, so changes to the political declaration will be sought to reflect this new deal.
Disclaimer:
Analysis and opinions provided herein are intended solely for informational and educational purposes and don't represent a recommendation or investment advice by TeleTrade. Indiscriminate reliance on illustrative or informational materials may lead to losses.