21.05.2019, 09:04
RBA May Consider Cutting Interest Rates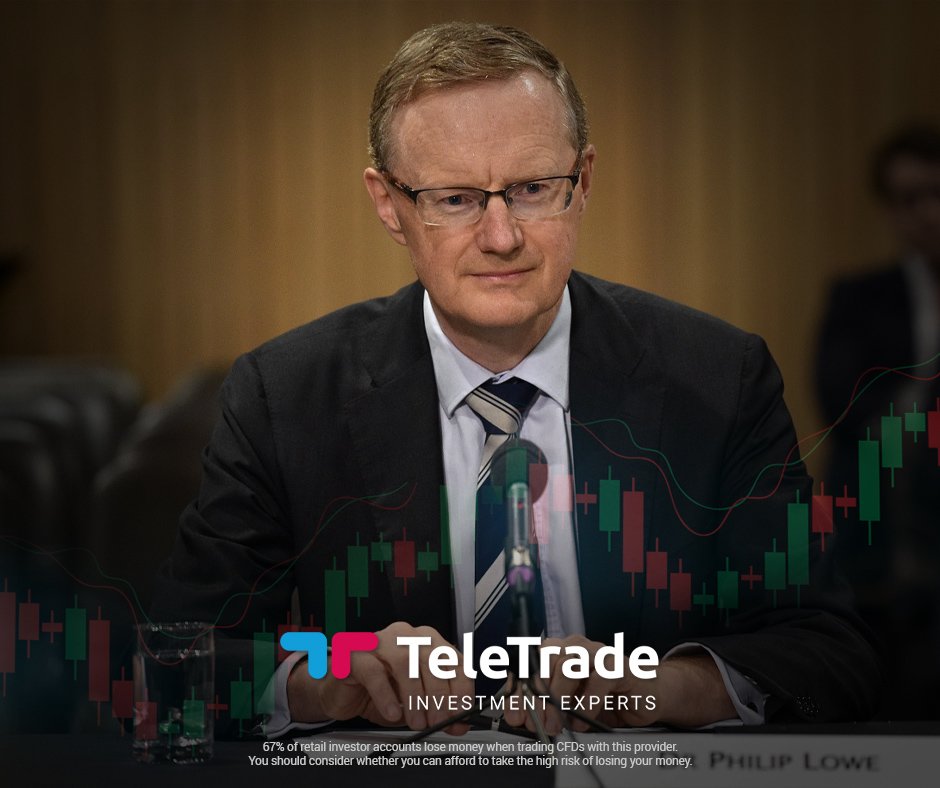 The Reserve Bank of Australia's (RBA) Governor, Philip Lowe gave a speech about the economic outlook and monetary policy to the Economic Society of Australia today, after the RBA released its latest meeting minutes.
The highlight of the speech was a suggestion that the bank could consider easing monetary policy at next month's meeting in order to drive faster hiring and take unemployment below five per cent.
Lowe mentioned in his speech that "the Australian economy can support an unemployment rate of below five percent without raising inflation concerns. This would be consistent with experiences overseas, with many other advanced economies sustaining lower rates of unemployment than previously thought possible without leading to a noticeable uplift in inflation."
The question was then how can the Australian society achieve and sustain a lower rate of unemployment? Even though the labour market has proved to be strong over recent times, the latest data shows that this may not be the case in the near future. For this reason, the governor stated that "a lower cash rate would support employment growth and bring forward the time when inflation is consistent with the target. Given this assessment, at our meeting in two weeks' time, we will consider the case for lower interest rates."
Disclaimer:
Analysis and opinions provided herein are intended solely for informational and educational purposes and don't represent a recommendation or investment advice by TeleTrade. Indiscriminate reliance on illustrative or informational materials may lead to losses.