28.05.2019, 09:09
New York Said to be New Top Financial Centre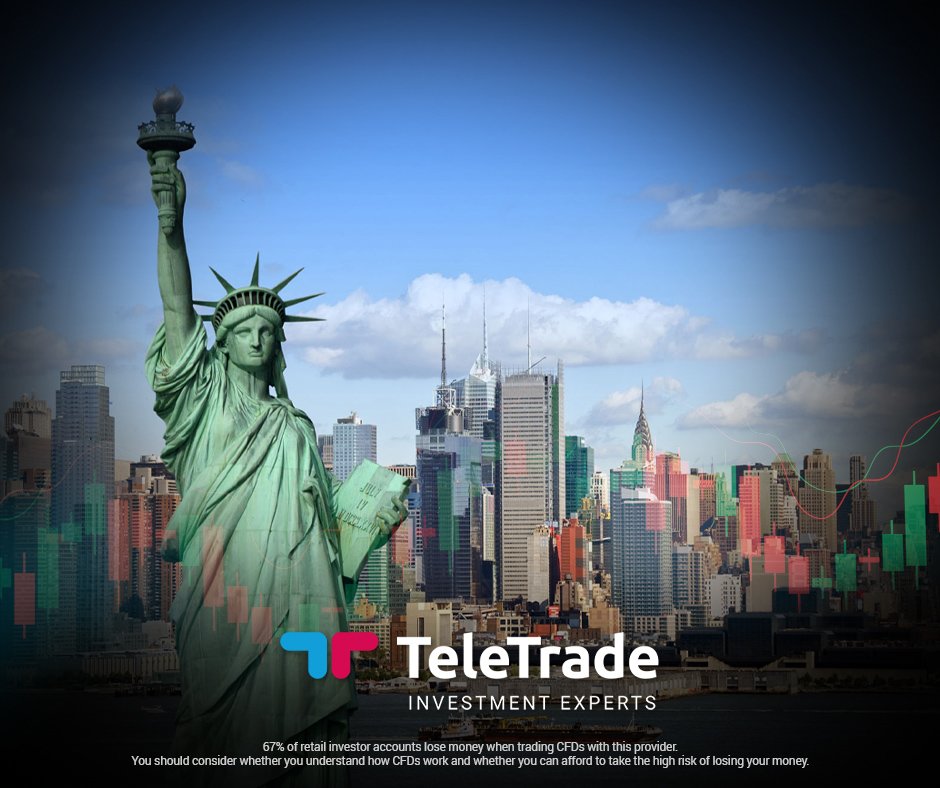 Consultancy firm Duff & Phelps released a survey today showing that the city of New York has overtaken London as the world's pre-eminent financial centre. This shift, according to the survey, is down to Brexit and all the uncertainty surrounding Britain's delay in leaving the European Union.
The annual Global Regulatory Outlook survey asked 180 executives in asset management, private equity, hedge funds, banking and brokerage where they thought the top financial centre is located. Over half of the respondents picked New York as the world's top financial centre – which is ten percent up from last year's survey – and 36 percent stated that they see London as the leader. This is a drop of 17 percent from 2018's survey.
Talking about the results of the survey, Duff & Phelps said "last year, Brexit cast a shadow of uncertainty over the United Kingdom's economy; it has now escalated to a full-blown crisis. Looking ahead, however, globalisation's diffusion of influence begins to be apparent: 12 percent of respondents expect Hong Kong to be the world's preeminent financial centre five years from now."
Disclaimer:
Analysis and opinions provided herein are intended solely for informational and educational purposes and don't represent a recommendation or investment advice by TeleTrade. Indiscriminate reliance on illustrative or informational materials may lead to losses.