29.05.2019, 07:35
New Zealand - Effort Needed to Achieve Resilient Financial System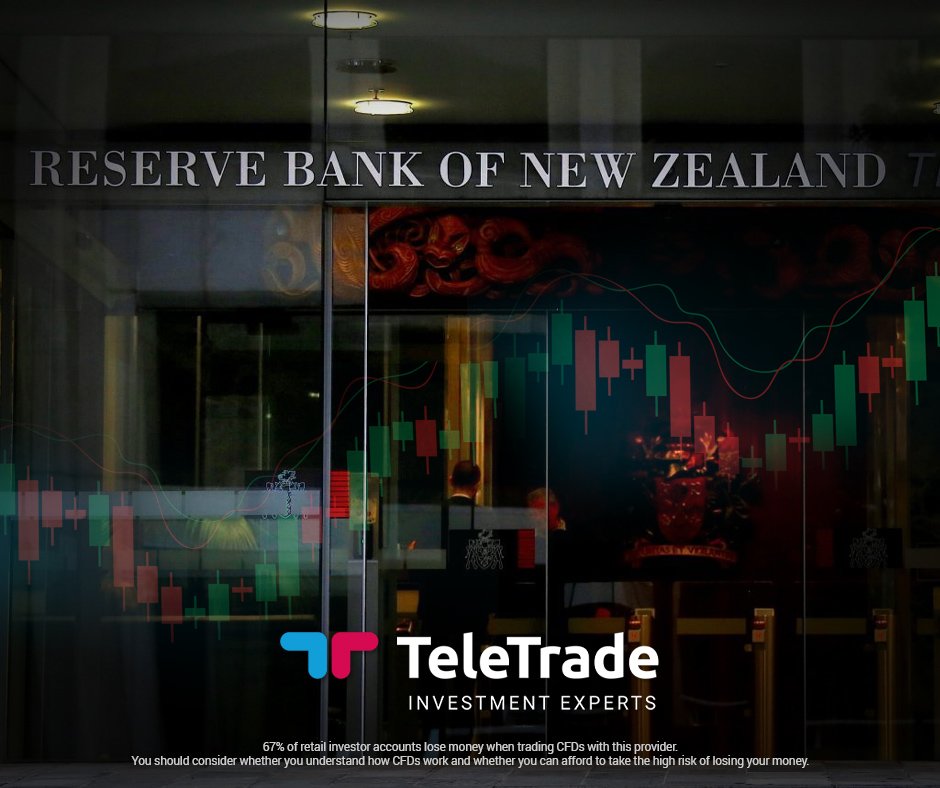 An ongoing effort is needed to strengthen the New Zealand financial system, stated the Governor of the Reserve Bank of New Zealand, Adrian Orr, during a speech, while releasing the May financial stability report.
As the financial system risks remain high, the governor suggested that increasing financial institutions' capital positions are central to ensuring that they can withstand severe shocks. In order to put this plan in action, Orr said "we have proposed higher capital requirements for banks and are currently reviewing public submissions on this proposal."
The reserve bank will also take measures to ensure that banks and insurers take note of issues identified in the review when it comes to their conduct and culture. This is important because the way they treat customers influences the continuing relationship between service providers and clients. So, a focus on long-term customer care is needed.
A long-term focus by financial firms, according to Orr, is also needed when it comes to adapting to changing competitiveness, regulatory and natural environment issues.
Rounding off this matter, Orr said "risks associated with climate change are also impacting on the accessibility of insurance, with potential flow-on effects on bank lending. These risks must be appropriately identified and priced, so as to best ensure a stable transition over coming years."
View the full Financial Stability Report for May 2019 here: http://bit.ly/2VZf0z8.
Disclaimer:
Analysis and opinions provided herein are intended solely for informational and educational purposes and don't represent a recommendation or investment advice by TeleTrade. Indiscriminate reliance on illustrative or informational materials may lead to losses.