31.05.2019, 08:42
Trump to Impose Tariffs on Mexican Goods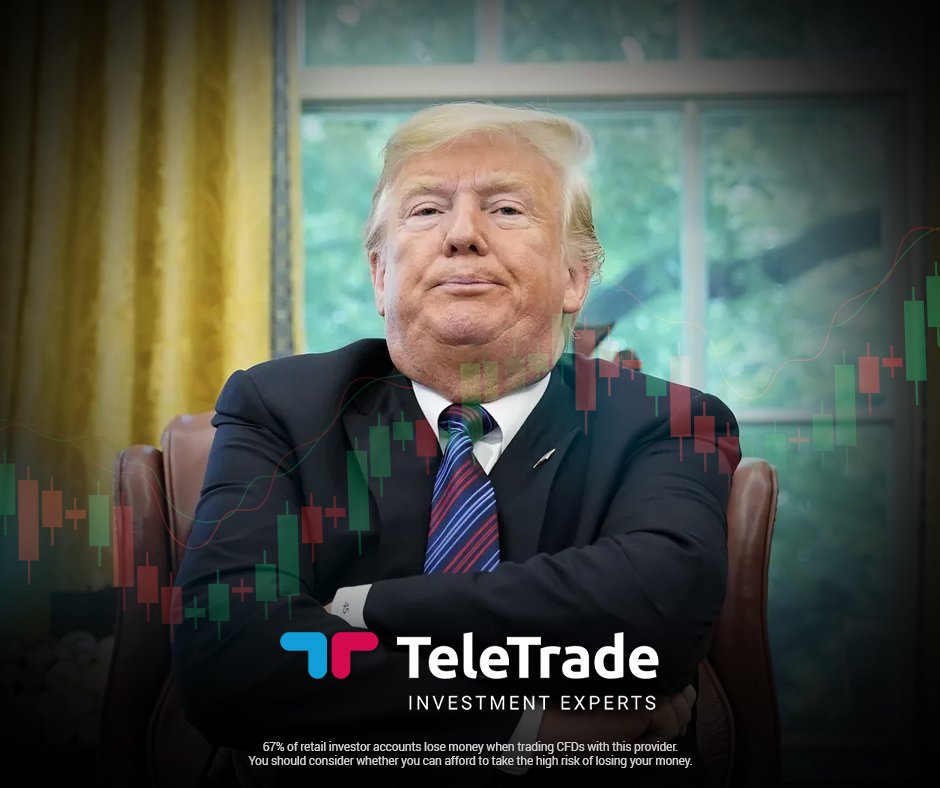 In his latest bid to control illegal immigration from Mexico, U.S President Donald Trump has announced that all goods coming from Mexico to the U.S will carry a tariff of up to 25 percent.
In a tweet he stated that as of June 10 there will be a five percent tariff put on all imports coming into the U.S from Mexico, and this will slowly rise "until such time as illegal migrants coming through Mexico, and into our Country, STOP. The Tariff will gradually increase until the Illegal Immigration problem is remedied."
Clarifying on how the tariff will rise, the White House released a statement clarifying that the tariffs would rise by five percent each month until October 1, when the rate will hit 25 percent.
"For years, Mexico has not treated us fairly – but we are now asserting our rights as a sovereign Nations," the statement said.
Responding to the tweet Mexico's top diplomat for North America, Jesus Seade, said that "if this is put in place, we must respond vigorously."
Disclaimer:

Analysis and opinions provided herein are intended solely for informational and educational purposes and don't represent a recommendation or investment advice by TeleTrade. Indiscriminate reliance on illustrative or informational materials may lead to losses.