03.06.2019, 09:27
Operations Rise Slightly for Chinese Manufacturing Industry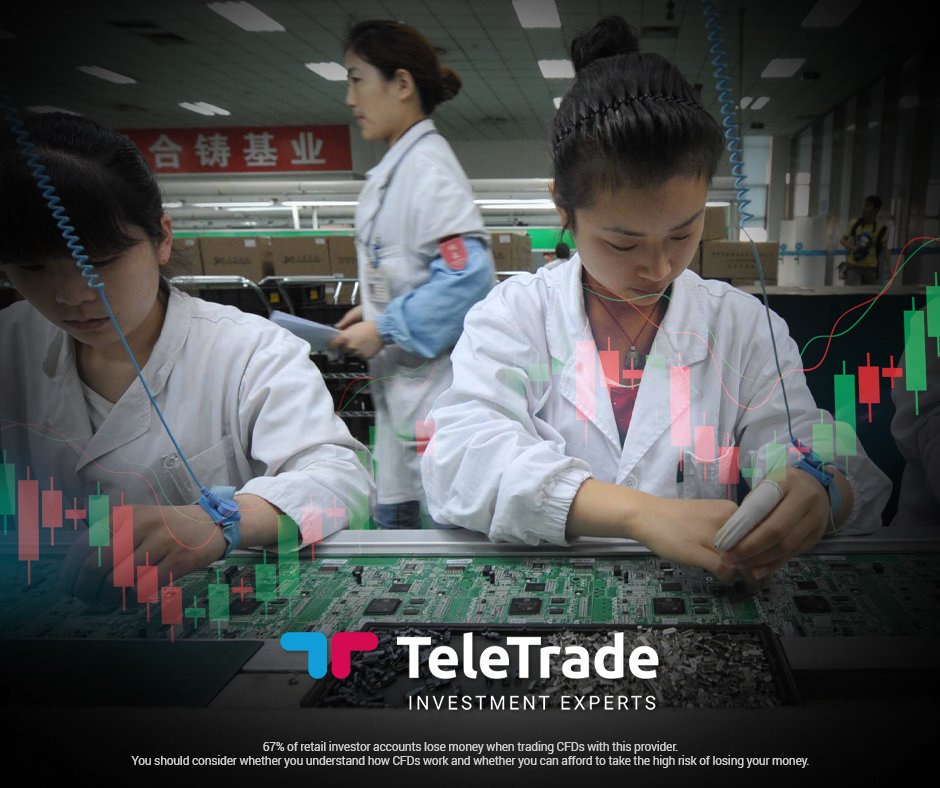 The Markit Economics released the Caixin China Manufacturing Purchasing Managers Index (PMI) this morning, showing that operational conditions have improved slightly for May.
According to the index, total new work rose at a fast pace for Chinese manufacturing firms in May. Export sales also saw an increase while production was broadly stable. As production rose and employment levels remained the same, a backlog of work continued to be on the rise. Although this is the case "companies retained a relatively cautious approach towards employment, noting a slight decline in staffing levels for the second successive month," the index report stated.
Although the purchasing activity levels only rose slightly, this is the first time in five months that the Chinese manufacturing industry has seen an increase in this area. Another sharp jump comes in the form of business confidence, which has fallen to its lowest level since April 2012 due to the China-U. S trade war.
The full report can be viewed at http://bit.ly/2WawZCG.
Disclaimer:
Analysis and opinions provided herein are intended solely for informational and educational purposes and don't represent a recommendation or investment advice by TeleTrade. Indiscriminate reliance on illustrative or informational materials may lead to losses.