04.06.2019, 07:44
UK Retail Sales Drop for May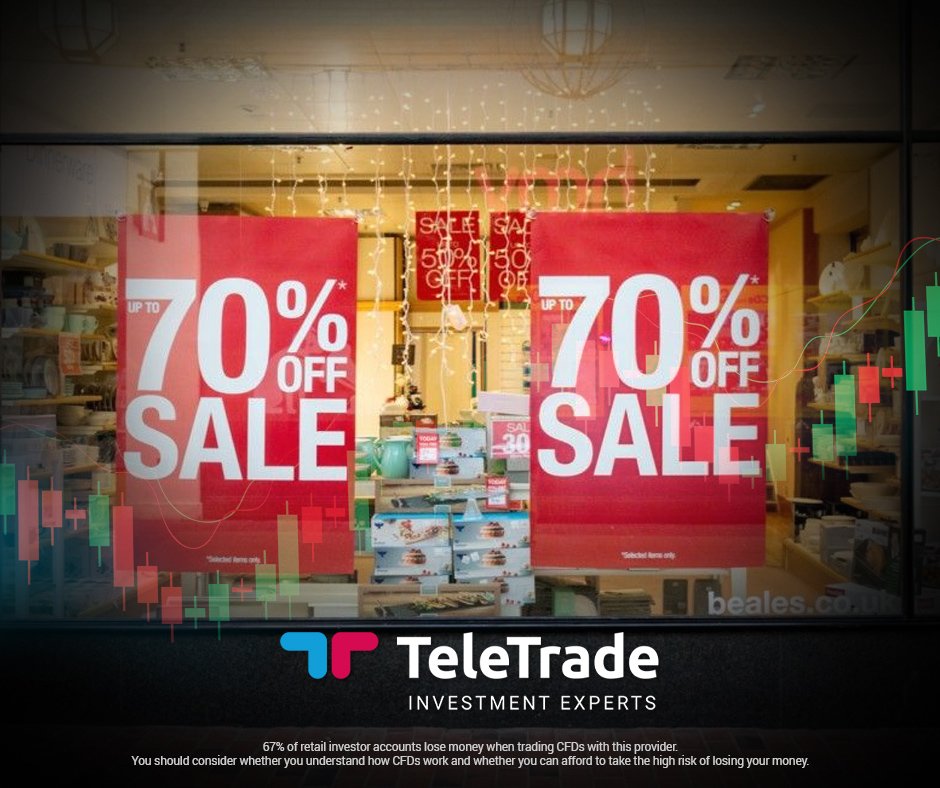 The British Retail Consortium (BRC) released its Like-For-Like Retail Sales report, which measures changes in the actual value of retail sales from participating companies with invaluable management information on a regular and reliable basis. For May this report showed retail sales dropped by 2.7 percent, which is the biggest drop since 1995.
This drop can be explained, in part, by the fact that last year the UK saw lots of sunshine around this period, the World Cup was on and the royal wedding gave everyone something to cheer about, giving people more incentives to spend. The picture this year, however, is much different. The outcome of Brexit is still unsure and economic growth is sluggish. Online sales are also seen to be at an all-time low at 1.5 percent and sales of non-food items in stores also dropped by 2.7 percent.
Commenting on the extreme drop in retail sales, the Chief Executive of BRC, Helen Dickinson said "with the biggest decline in retail sales on record, the risk of further job losses and store closures will only increase." She also added that "with retail conditions the toughest they have been for a decade, politicians must act to support the successful reinvention of our high streets and local communities."
Disclaimer:
Analysis and opinions provided herein are intended solely for informational and educational purposes and don't represent a recommendation or investment advice by TeleTrade. Indiscriminate reliance on illustrative or informational materials may lead to losses.