05.06.2019, 09:28
Trade News Stirs Economic Waters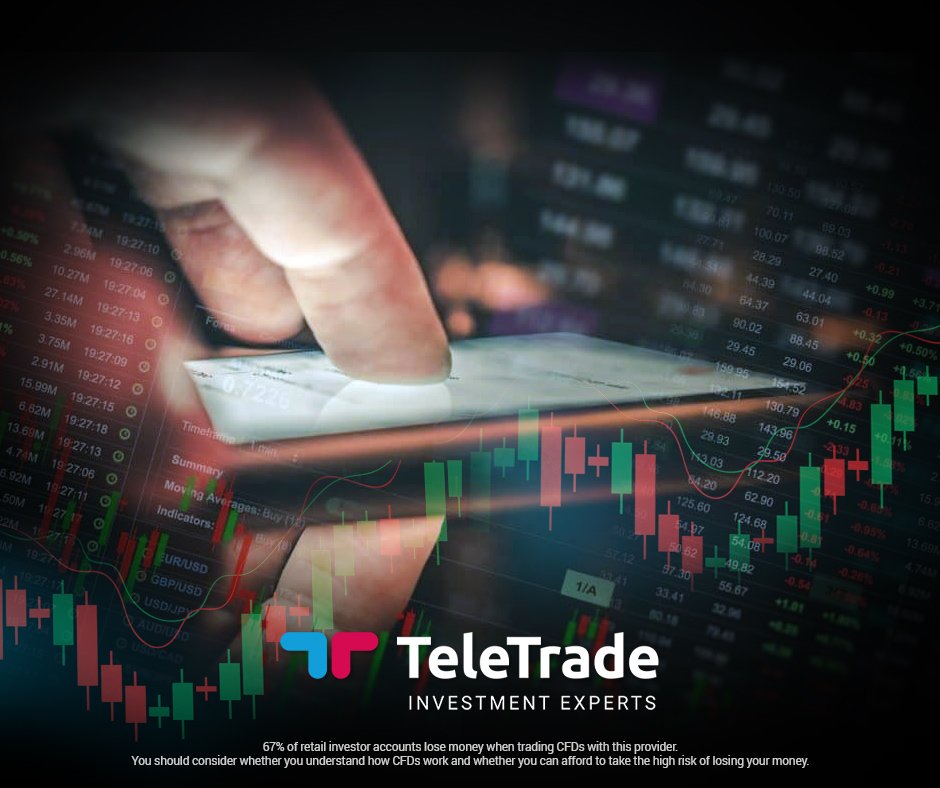 The hot topic lately in the news is trade. During President Donald Trump's state visit to Britain and his meeting with Prime Minister Theresa May, he encouraged the UK to get Brexit over with so that the U.S and the UK could come to a trade deal. According to Bloomberg, Trump said that a deal would triple trade between the two countries.
In other news, Chinese President Xi Jinping said that China's economy is stable, healthy and well placed to meet all risks and challenges, according to a transcript published by the Xinhua news agency just before Xi's state visit to Russia. Although he did not specifically mention the trade war with the U.S, the challenges Xi mentioned may point to how the talks escalated last month, without either one of the two large economies backing down.
Some economists do not share his enthusiasm and have lowered their forecasts concerning the Chinese economy for 2020. Bank of America Merrill Lynch cut its GDP growth forecast to six percent from 6.2 percent. The World Bank also dropped its forecast for economic growth from 6.2 percent to 6.1 percent.
China's economy has remained reasonably stable so far this year and it has also enjoyed stable growth, stable prices and increases in employment.
Disclaimer:
Analysis and opinions provided herein are intended solely for informational and educational purposes and don't represent a recommendation or investment advice by TeleTrade. Indiscriminate reliance on illustrative or informational materials may lead to losses.