06.06.2019, 08:54
Fiat Withdraws Deal to Merge with Renault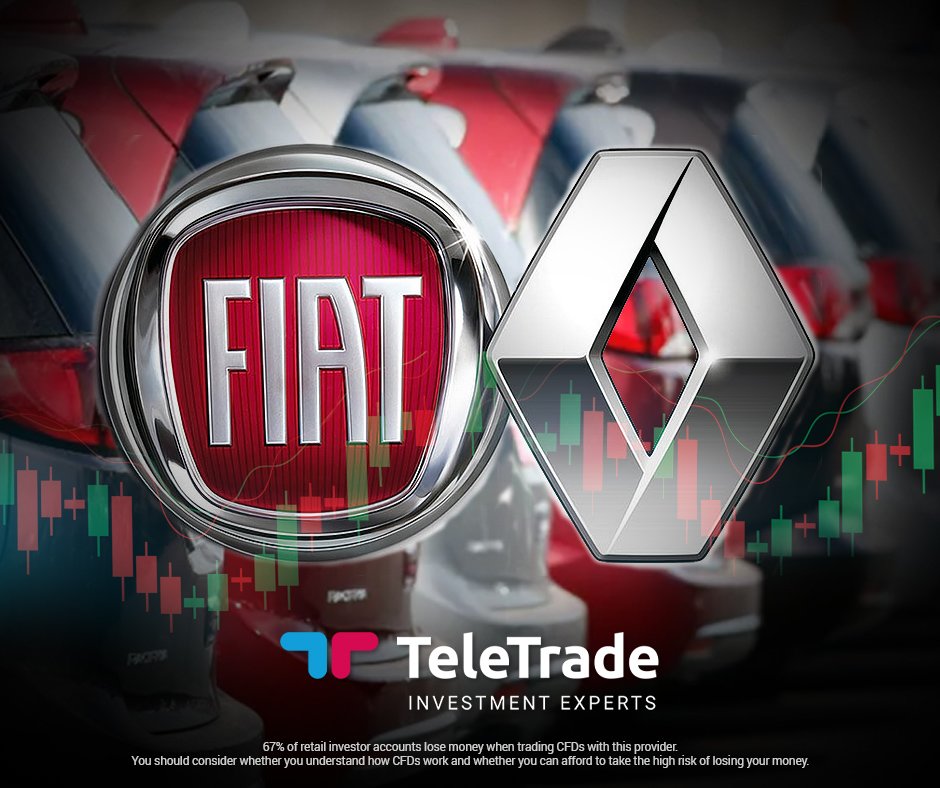 Fiat Chrysler withdrew its proposal to merge with French automaker Renault due to the lack of political conditions that would ensure a successful deal.
The talks between the two automobile companies have been going on since May and after a series of late-night meetings, the French government requested a vote for or against the merger to be delayed.
The French government owns 15 percent of Renault and as it did not see assurances on a number of matters, including job security, it hoped for more time to complete the merger. This, along with the fact that the government wanted to continue to have a key role in governing the company, lead Fiat to take back its proposal.
Fiat said this morning that it "has become clear that the political conditions in France do not currently exist for such a combination to proceed successfully."
The merger would create the world's third largest carmaker, behind Volkswagen and Toyota. It would allow both companies to share the costs of developing new technologies, including electric vehicles and autonomous driving systems, according to CNN.
Disclaimer:
Analysis and opinions provided herein are intended solely for informational and educational purposes and don't represent a recommendation or investment advice by TeleTrade. Indiscriminate reliance on illustrative or informational materials may lead to losses.