07.06.2019, 08:31
April Stats Show German Exports Decline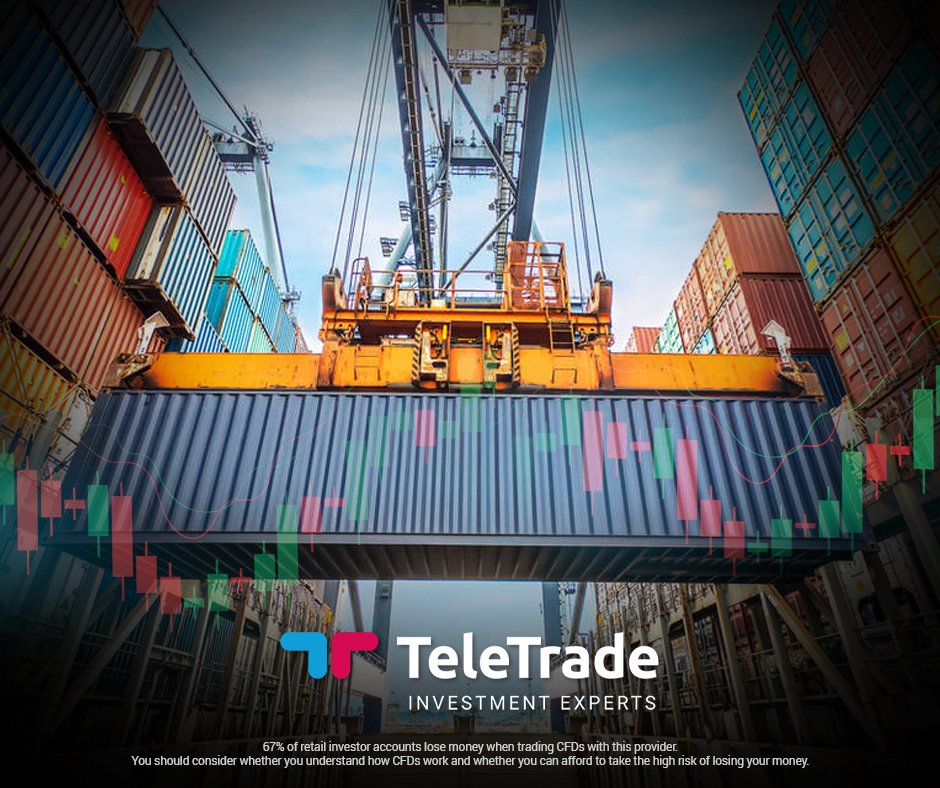 German exports fell by 0.5 percent from April 2018 to April 2019, according to the Trade Balance report released by the Statistisches Bundesamt Deautschland
The overall German export value for the month of April 2019 was estimated to be 109.7 billion euros, while the value of imported goods stands at 91.7 billion euros. In contrast to German exports, imported goods increased by 2.1 percent in April 2019 year on year. "After calendar and seasonal adjustment, exports were down 3.7 percent and imports 1.3 percent compared with March 2019," the report states.
The German exports to member states of the European Union (EU) amounted to 63.8 billion euros and imported goods to Germany from EU member states came to 53.1 billion. Comparing to April of the previous year, these amounts translate to a decrease of 3.5 percent on exports and an increase of 1.9 percent on imports. Exports to countries outside the EU came to 45.8 billion euros and imports were calculated at a total of 38.6 percent billion euros. In comparison to April last year, exports increased by four percent and imports also increased by 2.4 percent.
Disclaimer:
Analysis and opinions provided herein are intended solely for informational and educational purposes and don't represent a recommendation or investment advice by TeleTrade. Indiscriminate reliance on illustrative or informational materials may lead to losses.