10.06.2019, 07:55
Predictions for the 2020 Oil Market are Turning Sour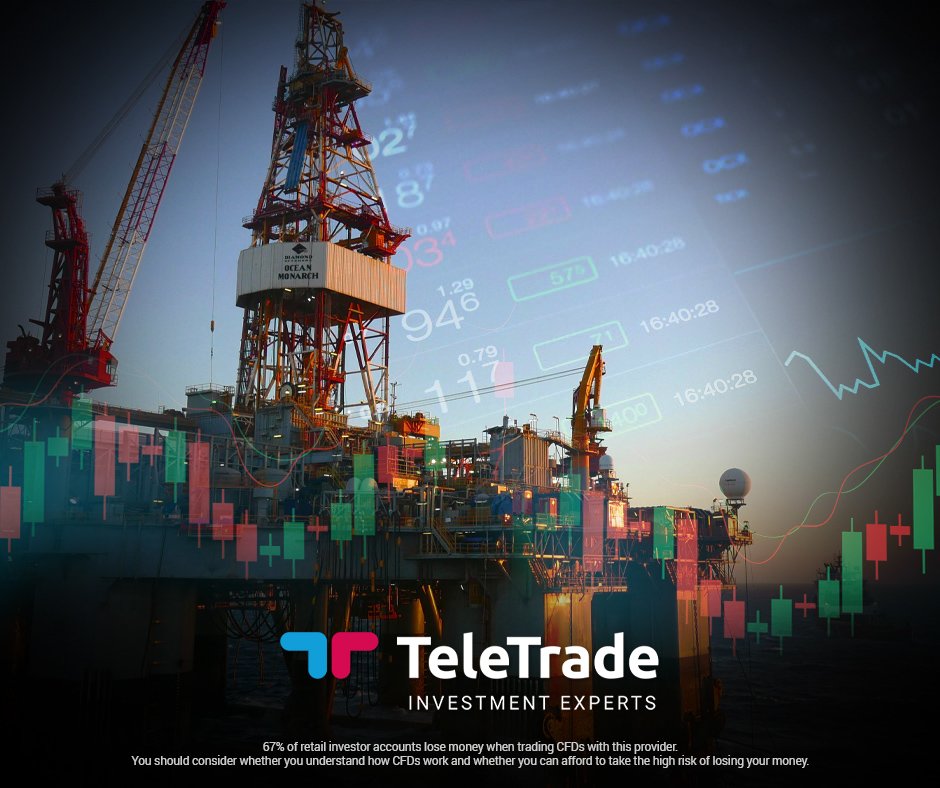 A few months ago, predictions were that the oil market for 2020 would be the one to look out for as "many market commentators predicted that if $100/bbl-oil was going to make a comeback, it would happen in 2020," according to Bloomberg. But the release of the first official assessment of 2020 by the International Energy Agency on Friday shows persistent surpluses could be accumulated next year. This does not indicate rising prices, which were previously predicted and the reason why investors kept a keen eye on the oil market.
"The balances for 2020 were already worrisome, and the downgrade in demand we are contemplating put them potentially in the ugly category," said Roger Diwan, an OPEC watcher at consultant IHS Markit Ltd.
The main reasons for this switch in the forecast are: a slowing global economy, rising shale production and the prospect of a trade war.
As the oil market stands, it is already showing signs of supply potentially overweighing demand. If this forecast becomes a reality, OPEC and Saudi Arabian and Russian alliances may be forced to continue its output cut in order to avoid stored excess supply on a global scale.
Disclaimer:
Analysis and opinions provided herein are intended solely for informational and educational purposes and don't represent a recommendation or investment advice by TeleTrade. Indiscriminate reliance on illustrative or informational materials may lead to losses.