18.06.2019, 07:18
UK Economy Heading for Zero Growth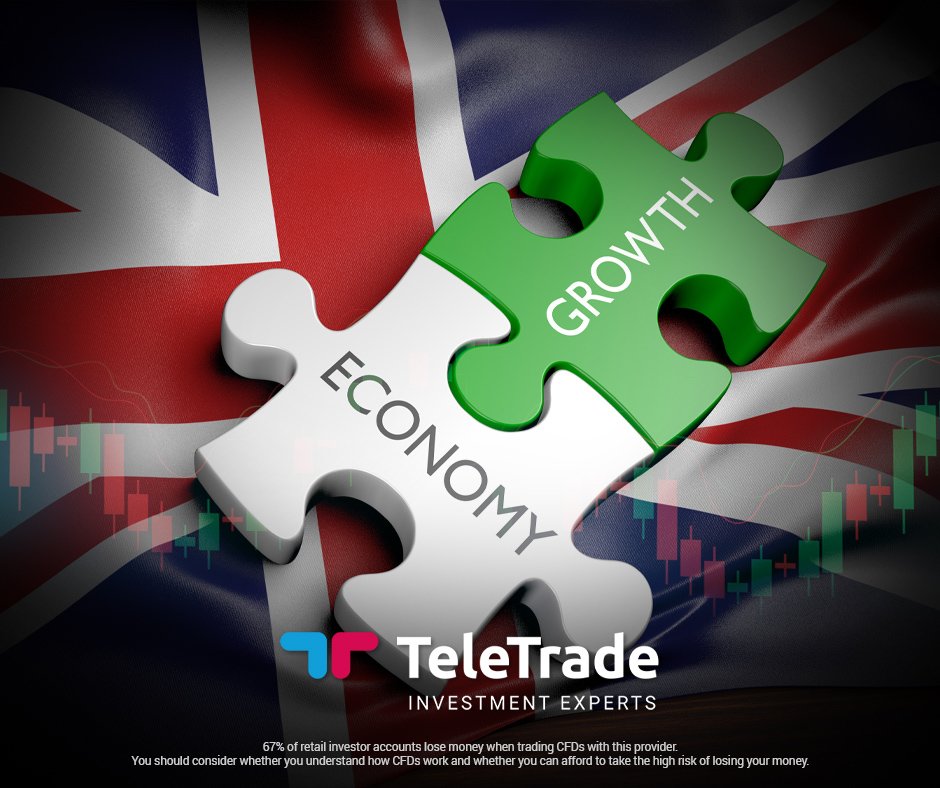 According to a report by the British Chambers of Commerce (BCC) business investments across the UK are coming to a halt and the economy is forecasted to see zero growth in the second quarter.
As mentioned in Parliament on Monday, the Bank of England's forecast states that there is a one in four chance of the UK economy dipping into recession. The manufacturing sector is already in recession as stockpiles are now stagnant because Brexit has not yet been settled, with car manufacturing down five percent in the last quarter. This means that jobs and investments have been cut.
This bleak picture will most probably turn the Bank of England towards the decision to not raise interest rates until sometime in the coming year, according to Bloomberg. This decision will be announced on Thursday.
The BCC's report states that "business investment is forecast to contract at a faster rate this year and recover more slowly in 2020 than expected in previous forecasts." The culprits in this scenario, the report went on to say, is political uncertainty and the growing possibility of no-deal Brexit.
"A messy and disorderly exit from the EU remains the main downside risk to the UK's economic outlook as the disruption caused would increase the likelihood of the UK's weak growth trajectory, translating into a more pronounced deterioration in economic conditions," the report explains.
Disclaimer:

Analysis and opinions provided herein are intended solely for informational and educational purposes and don't represent a recommendation or investment advice by TeleTrade. Indiscriminate reliance on illustrative or informational materials may lead to losses.