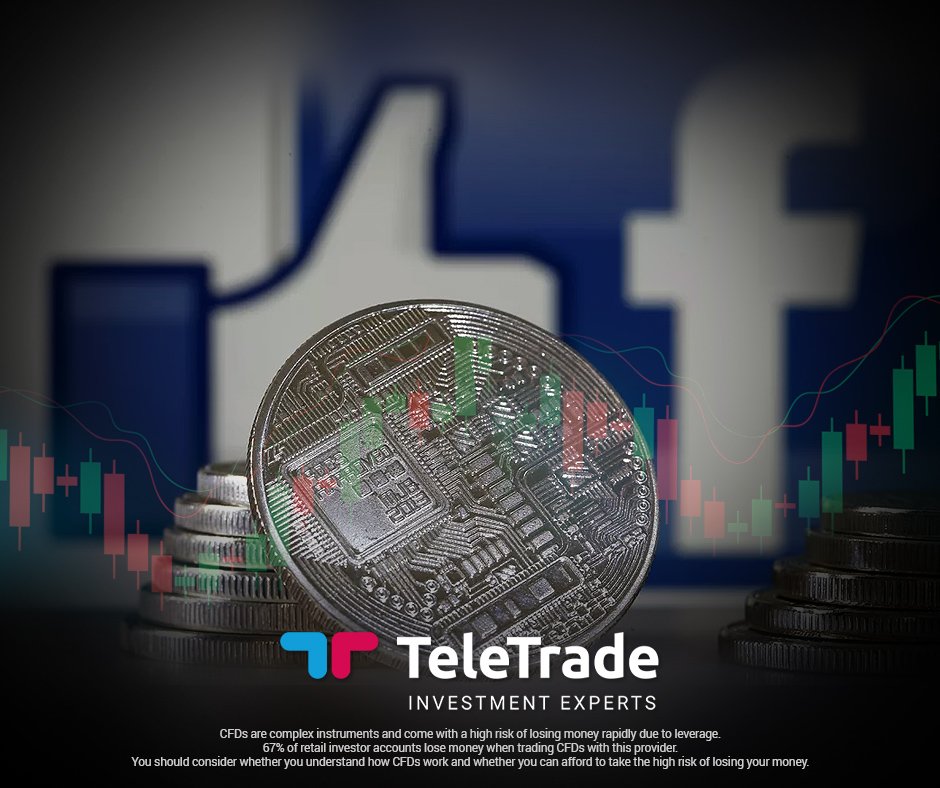 The social media giant, Facebook Inc, is planning to release its very own cryptocurrency, named Libra, by next year. The hope is that the Libra will be traded on a global scale in the future.
According to reports by Bloomberg, Facebook has said that the goal is for the cryptocurrency to be used in everyday transactions and that Libra will not only be better than Bitcoin, but it could even one day rival the US Dollar.
Alastair Marsh of Bloomberg news said that this is a "really big deal, not only for crypto but potentially for the global financial economy as well." This "big deal" points to the fact that Facebook has over two billion active customers and these users could, with the use of Libra, have a new online payment system at their fingertips.
The social media giant has already partnered up with 28 partners, including Mastercard and PayPal, but no banks are onboard with the project so far.
The fact that this could lead to Facebook expanding into digital payments has "raised privacy concerns and political backlash," according to Reuters.
U.S. House Financial Services Committee chairwoman, Maxine Waters, has asked Facebook executives to testify before Congress and stop work on Libra until lawmakers and regulators have had time to study the project.
"With the announcement that it plans to create a cryptocurrency, Facebook is continuing its unchecked expansion and extending its reach into the lives of its users," Waters said.
Facebook has faced heavy criticism as to its mishandling of user data in the past.
Disclaimer:
Analysis and opinions provided herein are intended solely for informational and educational purposes and don't represent a recommendation or investment advice by TeleTrade. Indiscriminate reliance on illustrative or informational materials may lead to losses.