20.06.2019, 07:48
The Fed Considering July Rate Cut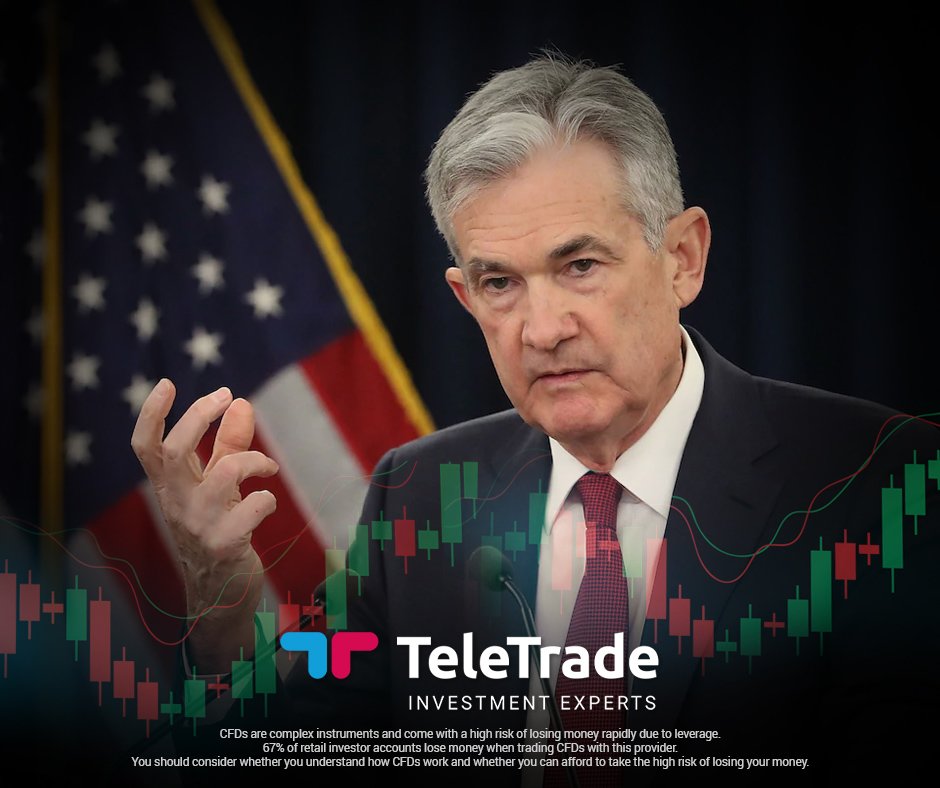 Federal Reserve (Fed) Chairman, Jerome Powell announced in a press conference yesterday that interest rates will remain the same "but indicated that it could soon cut them as economic risks mounted and inflation remained stuck below target," according to the New York Times.
Due to continuing trade tension and slowing global economic growth, a number of officials on the Fed's policymaking committee expect to lower rates before the end of the year.
In his speech, Powell said that "since the beginning of the year we have judged that our current policy stance was broadly appropriate, and we should be patient in assessing the need for any changes. In light of increased uncertainties and muted inflation pressures, we now emphasise that the committee will closely monitor the implications of incoming information for the economic outlook and will act as appropriate to sustain the expansion with a strong labour market and inflation near its two percent objective."
President Donald Trump has voiced his desire for rate cuts to the Fed on a number of occasions and, even though the Fed operates autonomously, some economic threats caused by the trade war has put the possibility of rate cuts on the table.
Disclaimer:
Analysis and opinions provided herein are intended solely for informational and educational purposes and don't represent a recommendation or investment advice by TeleTrade. Indiscriminate reliance on illustrative or informational materials may lead to losses.