21.06.2019, 07:19
Political Tension Behind the Slippage of Asian Stocks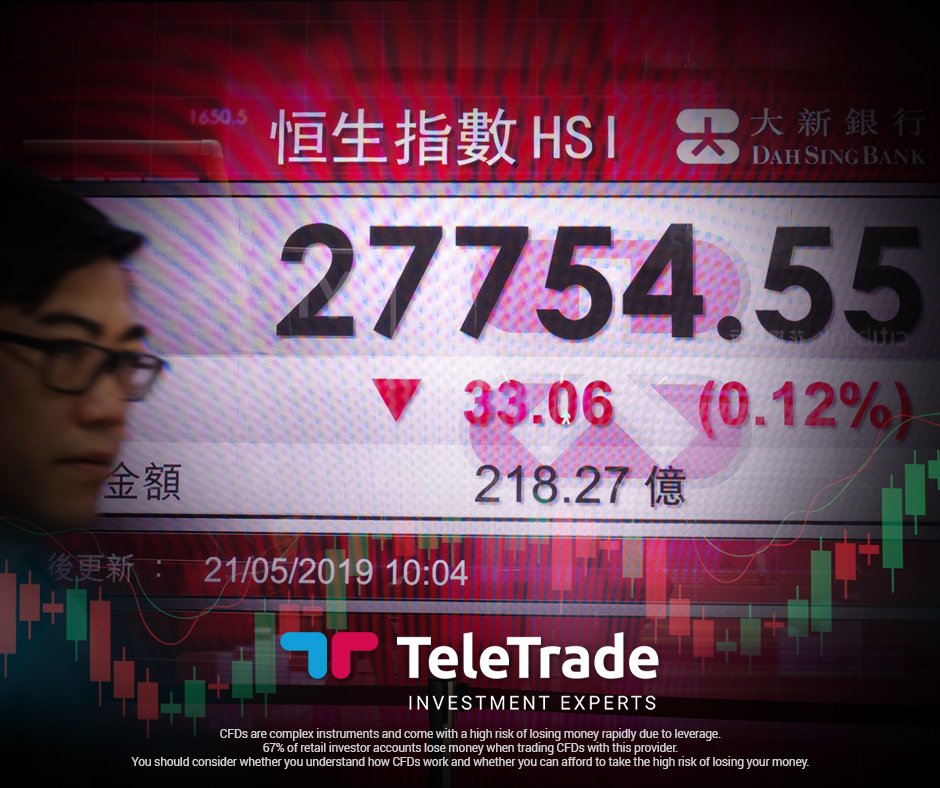 Asian stocks slipped yesterday as fears of military confrontation in the Middle East Gulf were raised after Iran shot down a U.S military drone, according to Reuters.
Tension between Iran and the U.S is already high but the fact that President Donald Trump ordered a military strike against Iran after the drone incident, and then called it off has raised the tension bar even higher. This news is in alliance with the New York Times.
The following figures were released by Reuters this morning to show how the markets have reacted to the escalated political tension.
· In European trade, the pan-region Euro Stoxx 50 futures were down 0.37 percent, German DAX futures lost 0.46 percent and Britain's FTSE futures slipped by 0.36 percent
· MSCI's broadest index of Asia-Pacific shares outside Japan lost 0.15 percent
· The Shanghai Composite Index rose 0.5 percent, Australian stocks declined by 0.6 percent and Japan's Nikkei was down 0.8 percent
· Gold advanced to a six-year high of $1,410.78
U.S – China trade war is also a current event that could sway the markets one way or another. Trump's meeting with China's President Xi Jinping in Japan at the end of next week may help with global economic uncertainty.
Disclaimer:
Analysis and opinions provided herein are intended solely for informational and educational purposes and don't represent a recommendation or investment advice by TeleTrade. Indiscriminate reliance on illustrative or informational materials may lead to losses.