24.06.2019, 07:42
As Istanbul Fight for Democracy, Markets Kept on Edge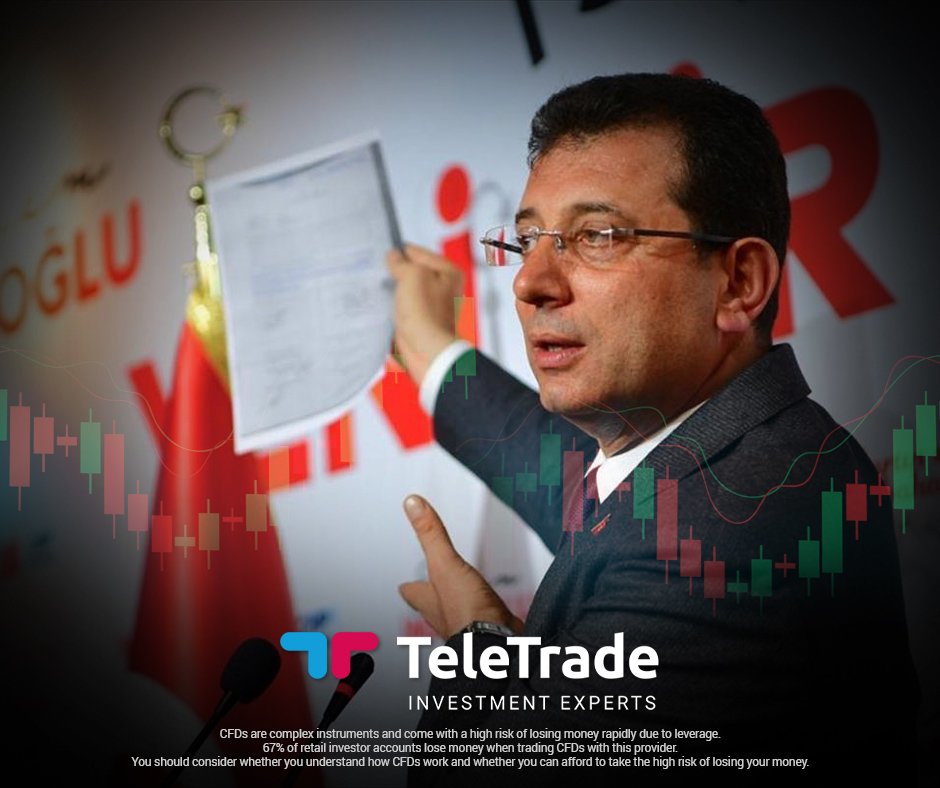 Mayoral elections were held yesterday again in Istanbul, Turkey, after the results in March were annulled because of alleged voting irregularities in the process, according to the AK Party, the opposing party.
Last night's results were the same as those in March, that Ekrem Imamoglu of the Republican People's Party (CHP) is now the new mayor of Istanbul. This result comes as a blow to Tayyip Erdogan, whose party lost by almost 800,000 votes.
Until now Erdogan has had strong support in Turkey as the country saw growth, "but economic recession and a financial crisis have eroded that support, and Erdogan's ever-tighter control over government has alarmed some voters," according to Reuters.
The claim that the March election was not valid and the re-run elections, caused the Turkish Lira to tumble by eight percent this year. Reuters states that the Lira firmed to 5.72 overnight from Friday's close of 5.8140 but eased back to 5.7750 by 0500 GMT.
The election results could cause a Cabinet reshuffle and foreign policies could see some changes, according to analysts. This uncertainty over Istanbul's fate, together with threats by the US if Erdogan goes through with his plans to install Russian missile defences, have financial markets on edge, Reuters claims.
Disclaimer:
Analysis and opinions provided herein are intended solely for informational and educational purposes and don't represent a recommendation or investment advice by TeleTrade. Indiscriminate reliance on illustrative or informational materials may lead to losses.