25.06.2019, 08:00
U.S Steel Tariffs Still in Place Says Supreme Court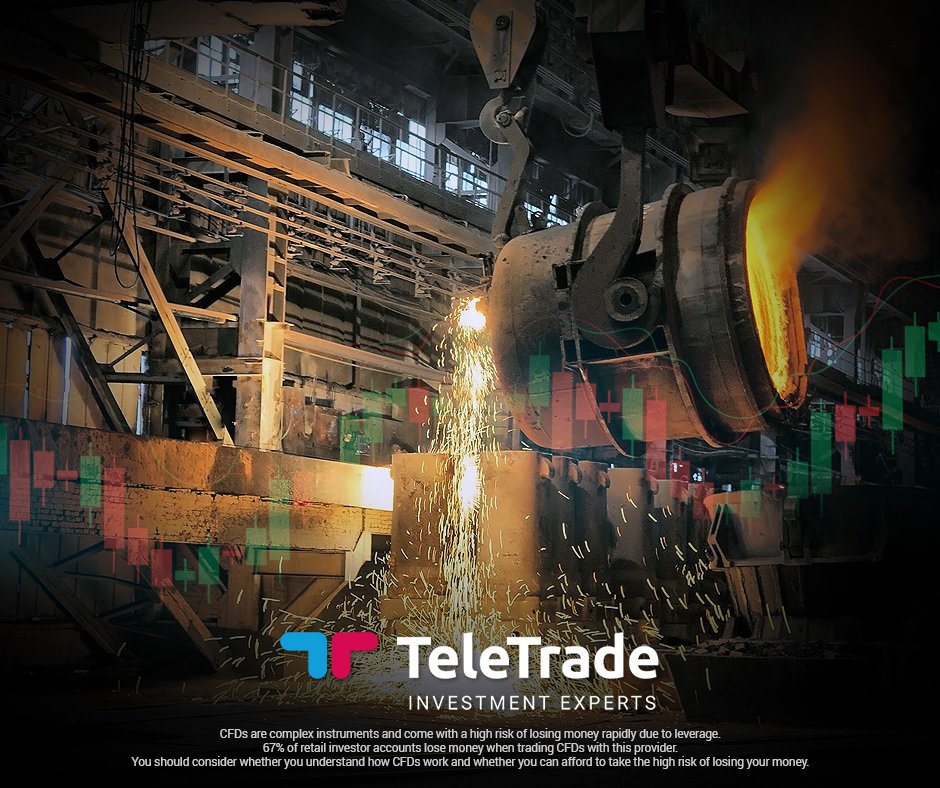 The Supreme Court rejected to hear a challenge to President Donald Trump's tariffs on steel imports into the U.S. The case was brought forward by the American Institute for International Steel that did so on the grounds that a part of the law under which the duties have been imposed violates the U.S Constitution.
The decision to set steel tariffs on steel imports was imposed in March by the U.S Court of International Trade. According to Euronews 'Trump imposed 25 percent tariffs on imported steel and 10 percent tariffs on imported aluminum in March 2018 based on national security grounds. Exemptions have been granted to Argentina, Australia, Brazil, and South Korea in exchange for quotas. Canada and Mexico were exempted in May. In response, both countries lifted their retaliatory tariffs on the United States.'
As a result, 'steel stocks lagged the broader market Monday morning' stated CNBC.
In recent months Trump has brought uncertainty into the markets with his imposing of tariffs in order to fight, what he calls, unfair trade practices by China, The European Union and other major trading partners with the U.S.
Disclaimer:
Analysis and opinions provided herein are intended solely for informational and educational purposes and don't represent a recommendation or investment advice by TeleTrade. Indiscriminate reliance on illustrative or informational materials may lead to losses.