27.06.2019, 08:16
Singapore Probably Heading for Recession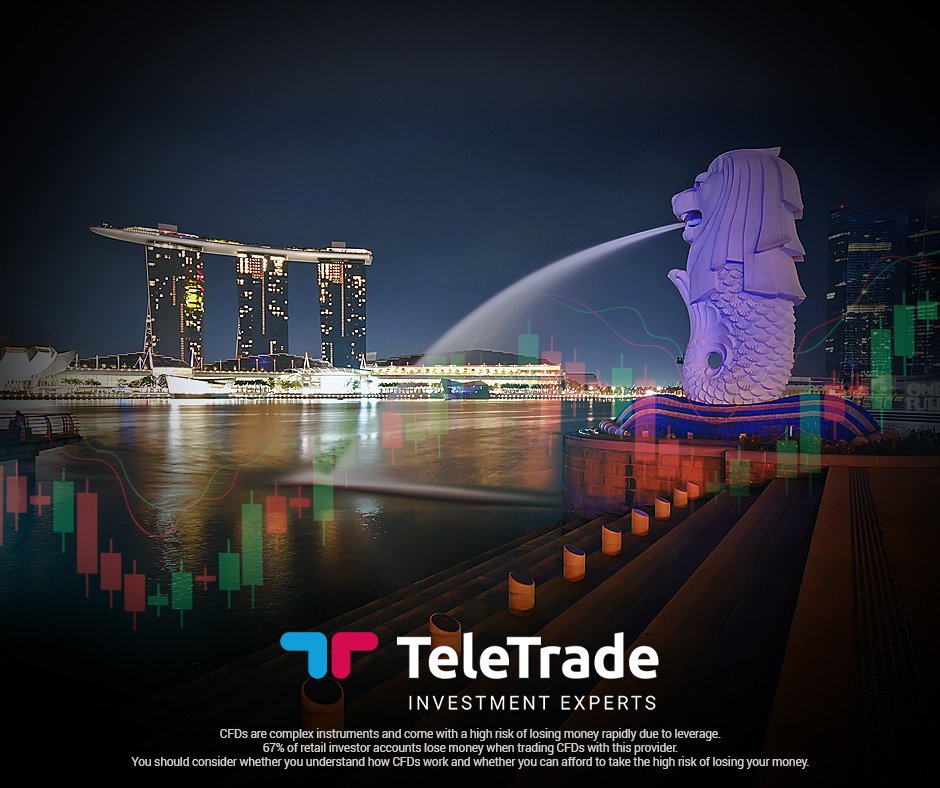 Maybank Kin Eng Research has stated that Singapore will probably experience a "shallow technical recession" in the third quarter due to the continuation of US-China trade war.
The trade war is most likely weighing on the state's export activities, which is one of the most important means of monetary flow for the economy. According to Maybank Kin Eng Research, exports will see a rise of 1.3 percent this year, which is a decrease from the previous forecast, which was 1.6 percent.
Referring to the second quarter, the Monetary Authority of Singapore expects year-on-year economic growth to be weaker than it was in the first quarter. Global slowdown due to trade tension may be the cause of this decline, which may see a tumble from the 1.2 percent low of the first quarter, according to The Business Times.
Commenting on this, the central bank chief Ravi Menon said "the Singapore economy is in for a rougher ride, but it is well placed. We need to be alert but there is no need to be alarmed."
Disclaimer:
Analysis and opinions provided herein are intended solely for informational and educational purposes and don't represent a recommendation or investment advice by TeleTrade. Indiscriminate reliance on illustrative or informational materials may lead to losses.