01.07.2019, 07:16
Switzerland and EU Spat Affecting Stock Markets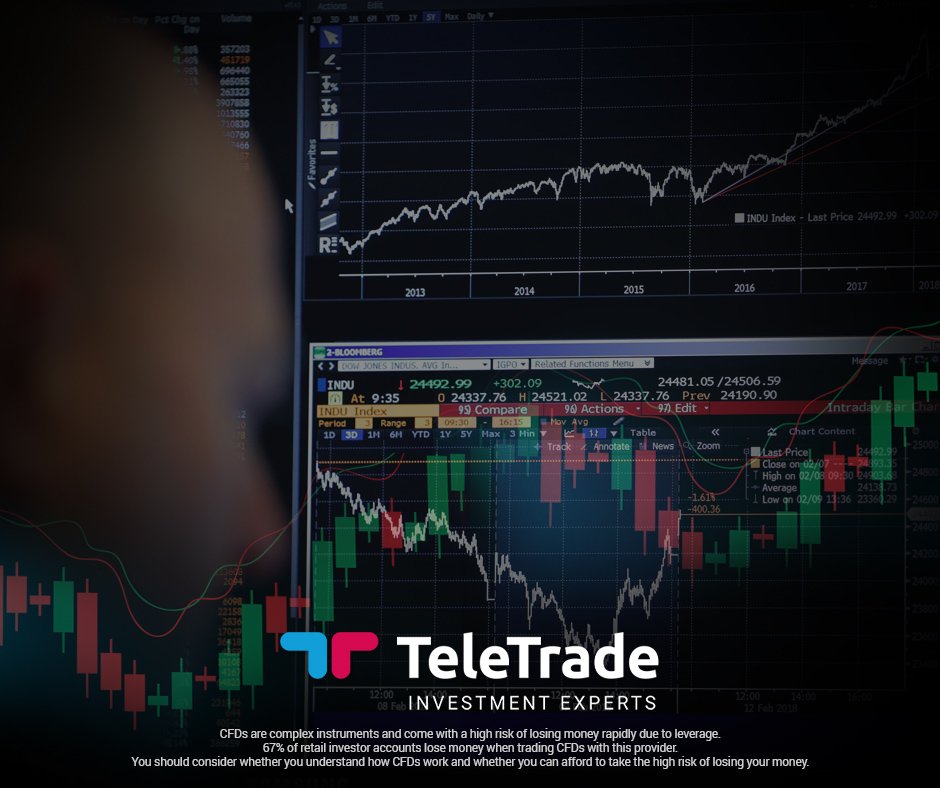 Last night the European Union (EU) threatened to terminate its preferential treatment of Swiss stock exchanges as of midnight, according to Deutsche Welle. Therefore, as of today, the EU will no longer deem Swiss stock-exchange regulations as having the same privileges as their own.
As this is now the case, Switzerland has put together a protective plan which will not enable EU exchanges to trade in certain Swiss shares, in order to safeguard liquidity.
According to Bloomberg, the buying and selling of most stocks probably won't be an issue but 'dual listings in EU markets – such as engineering company ABB Ltd. Or cement maker LafargeHolcim Ltd. – could prove tricky.' Expanding on how this could affect investors further, the media outlet said that even if all trades are successfully directed to Switzerland, investors could suffer from reduced competition among marketplaces.
This change in Swiss stock-exchange regulations was caused by a dispute between the capital cities Bern and Brussels over an umbrella agreement to restructure political ties. The outcome is also an example of what Britain could face after Brexit. "This also sends a very clear message to the UK regarding equivalence in the post Brexit period – which so far has been viewed by the Brexiteers and the current UK government as a given," said Scott Evans, a researcher at London Business School.
Disclaimer:
Analysis and opinions provided herein are intended solely for informational and educational purposes and don't represent a recommendation or investment advice by TeleTrade. Indiscriminate reliance on illustrative or informational materials may lead to losses.