02.07.2019, 06:57
Trade Talks Between the U.S and China Started Up Again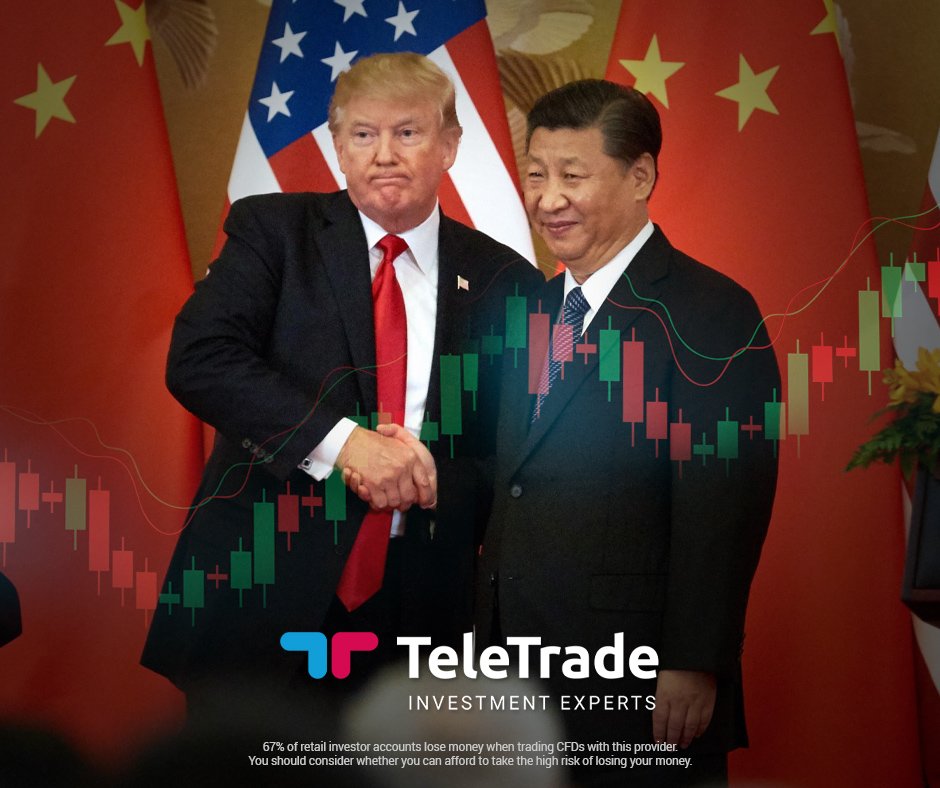 The two largest economies in the world have been at a standstill when it comes to trade talks, as neither country was willing to give way. Now, after the conclusion of the G20 Summit in Japan, U.S President Donald Trump has commented on the startup of trade talks with China.
Referring to the two countries' trade negotiators, Trump said "it has already begun. They are speaking very much on the phone. It actually began before our meeting."
The meeting Trump is referring to is the meeting he had with Chinese President Xi Jinping in Japan, after which the two leaders 'announced the resumption of talks, reflecting a truce in their trade war,' according to Bloomberg.
Trump had also said after the meeting that he would not implement an additional $300 billion in tariffs while the talks were continuing.
While talks continue with China, Trump has also announced that Mexico tariffs are not going into effect, after the country increased its efforts to stop the flow of migrants from Central America to the U.S.
Disclaimer:
Analysis and opinions provided herein are intended solely for informational and educational purposes and don't represent a recommendation or investment advice by TeleTrade. Indiscriminate reliance on illustrative or informational materials may lead to losses.