03.07.2019, 07:02
Christine Lagarde Nominated as New Head of ECB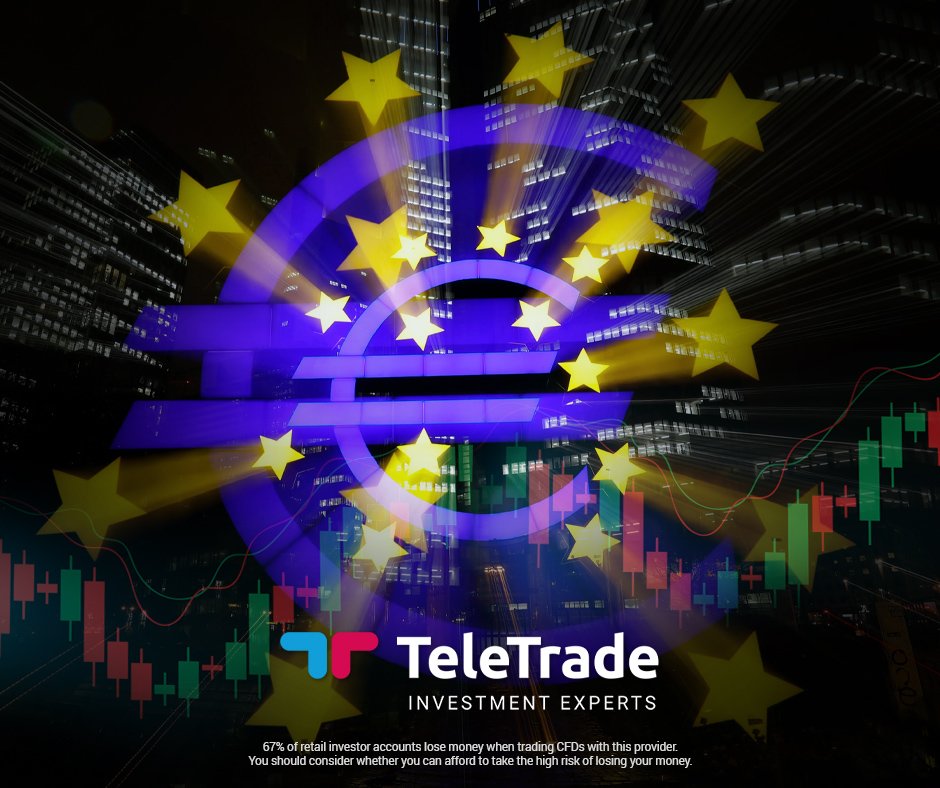 The EU leaders chose Christine Lagarde to replace Mario Draghi as the head of the European Central Bank (ECB) yesterday. Lagarde, who is said to take over in October if the decision is backed up, will be the first woman to run the euro-area monetary policy.
This decision and the decision to fill another three important EU jobs was made after hours of talks. The European Council elected Charles Michel as President of the European Council, Ursulla von der Leyen as President of the European Commission, and Josep Borrell Fontelles as the High Representative of the Union for Foreign Affairs and Security Policy. Now, these recommendations will be taken to the European Parliament and the ECB's Governing Council concerning Lagarde.
In his announcement, the President of the European Council, Donald Tusk said "we have chosen two women and two men for the four key positions. A perfect gender balance. I am really happy about it after all Europe is a woman."
Speaking about the two women who have been nominated, Tusk said "It will now be for the European Parliament to consider Ursula von der Leyen for the Commission President. If elected, she will be the first woman to lead the European Commission. Christine Lagarde will, with her international background and standing as current managing director of the international monetary fund, be a perfect President of the European Central Bank."
If Lagarde takes up the position, she will be the head of ECB for a total of eight years.
Disclaimer:
Analysis and opinions provided herein are intended solely for informational and educational purposes and don't represent a recommendation or investment advice by TeleTrade. Indiscriminate reliance on illustrative or informational materials may lead to losses.