08.07.2019, 09:49
Deutsche Bank Set to Cut 18,000 Jobs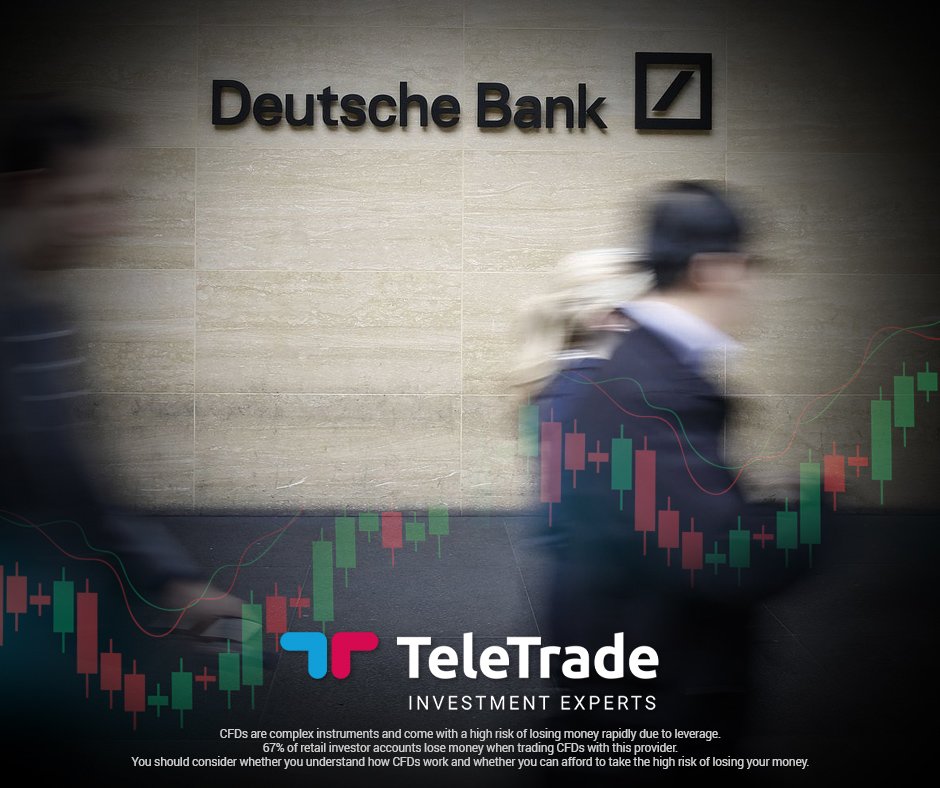 The German Bank will cut 18,000 jobs over a period of three years as part of a plan to reorganise the organisation.

"Today we have announced the most fundamental transformation of Deutsche Bank in decades. This is a restart for Deutsche Bank... In refocusing the bank around our clients, we are returning to our roots and to what once made us one of the leading banks in the world, "chief executive Christian Sewing said.
Speaking about how this plan will bring about growth, CFO James von Moltke said "we are reorienting the company towards its historical franchise strengths. Obviously, we are a German bank with German roots but with a global network. We are aligned with the strengths of the global economy which are really trade and investment. We are also going back to, what I would say, is the DNA of the company, which is corporate banking."
The departments from which jobs will be lost have yet to be specified but the bank has said that it intends to completely exit activities related to the buying and selling of shares, much of which is conducted in London and New York, according to BBC News.
The restructuring of the bank, which is mainly due to the decline of the company's investment bank, is said to cost €7.4bn.
Disclaimer:
Analysis and opinions provided herein are intended solely for informational and educational purposes and don't represent a recommendation or investment advice by TeleTrade. Indiscriminate reliance on illustrative or informational materials may lead to losses.