09.07.2019, 07:31
Facebook's Libra Faces Backlash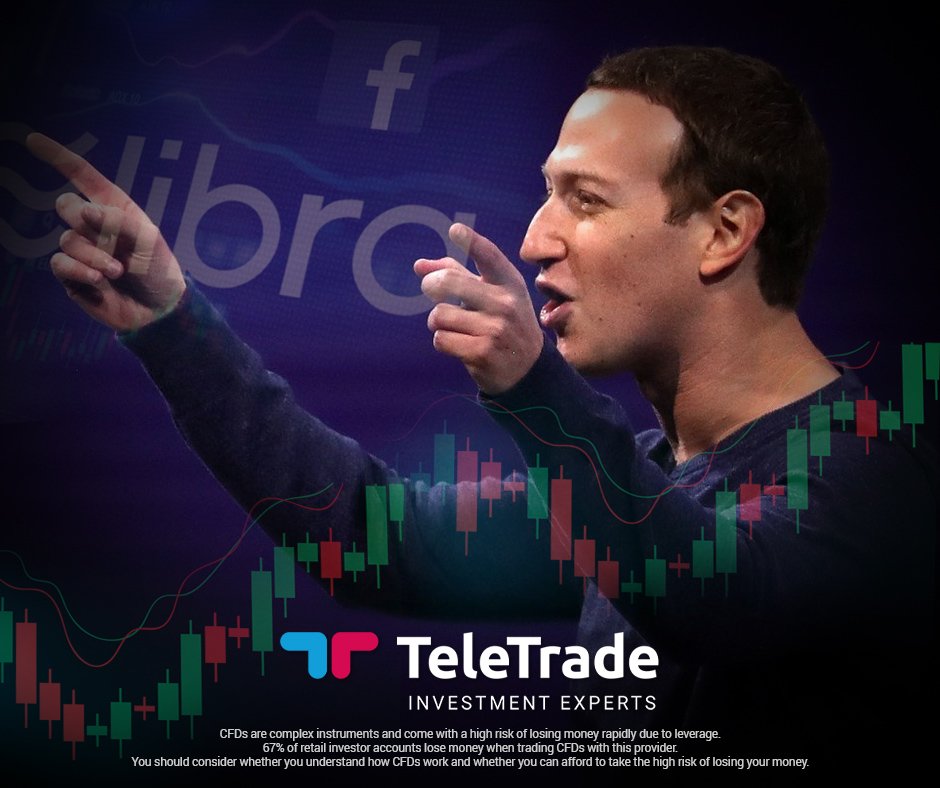 There is more hype around Facebook's cryptocurrency Libra this week, as the People's Bank of China (PBOC) announced that the digital currency must be under Central Bank oversight.
According to PBOC's deputy director of the payment department Mu Changchun, the digital currency "won't be sustainable without the support and supervision of central banks."
Not only is China keeping a watchful eye over the creation of the new cryptocurrency, but the Indian government has also said that it is considering not allowing the currency to be traded at all, according to Bloomberg.
"Design of the Facebook currency has not been fully explained," Subhash Garg, India's Economic Affairs Secretary said. "But whatever it is, it would be a private cryptocurrency and that's not something we have been comfortable with."
The South Korean financial regulator also warned that Facebook's currency will threaten the stability of financial systems, according to CoinDesk. The nation's Financial Services Commission also warned that Libra could be used for money laundering if it is not put under proper bank controls.
Facebook announced in June that it was planning to release its very own cryptocurrency by 2020. The social media giant's goal is for the digital currency to be used in everyday transactions.
Disclaimer:
Analysis and opinions provided herein are intended solely for informational and educational purposes and don't represent a recommendation or investment advice by TeleTrade. Indiscriminate reliance on illustrative or informational materials may lead to losses.