11.07.2019, 07:51
Jerome Powell Hints at Rate Cut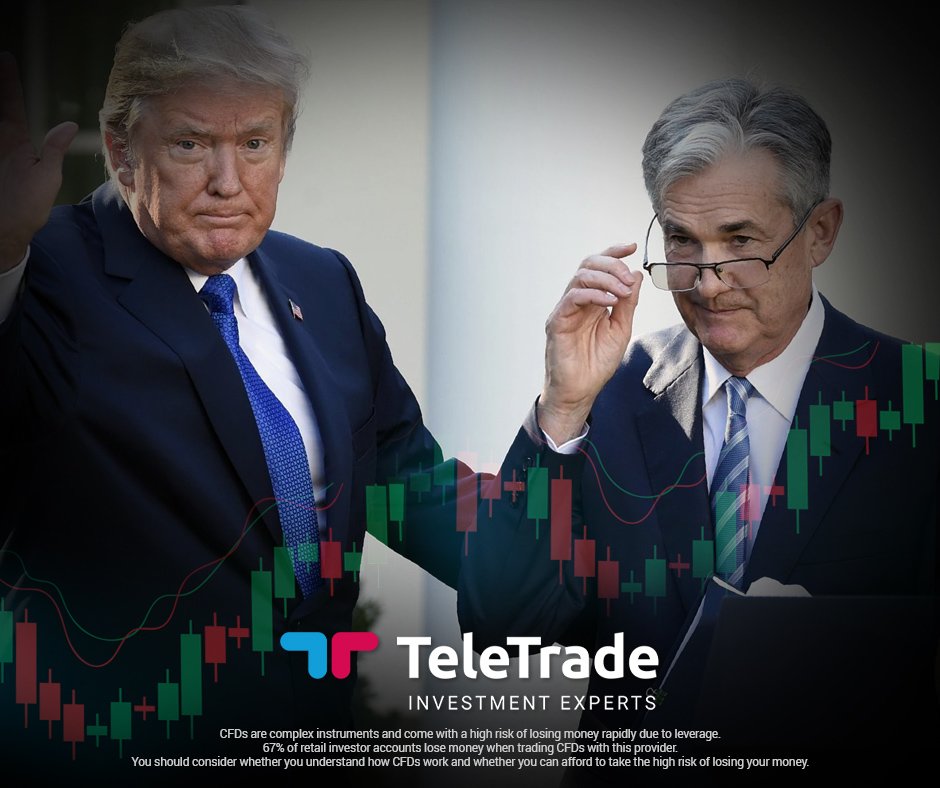 During a testimony before the House Financial Services Committee yesterday, the Federal Reserve (Fed) chair, Jerome Powell, strongly hinted at the possibility that the Fed could soon cut interest rates.
The final decision, which may come about due to Donald Trump's trade war creating risks to the US economy and a global economic slowdown, could be made later this month when the Fed will have its next meeting, according to the New York Times.
"It appears that uncertainties around trade tensions and concerns about the strength of the global economy continue to weigh on the US economic outlook," Powell said. This will be the first time that interest rates will be cut since the financial crisis if the cut goes ahead.
He also added that "we (the Fed) are carefully monitoring these developments" and "weak inflation will be even more persistent that we currently anticipate."
Powell is under pressure by president Trump to lower borrowing costs and will appear before Congress again this week. He has previously stated that the Fed will not bend to political pressure.
Disclaimer:
Analysis and opinions provided herein are intended solely for informational and educational purposes and don't represent a recommendation or investment advice by TeleTrade. Indiscriminate reliance on illustrative or informational materials may lead to losses.