12.07.2019, 07:43
Singapore Economy Shrinks in Second Quarter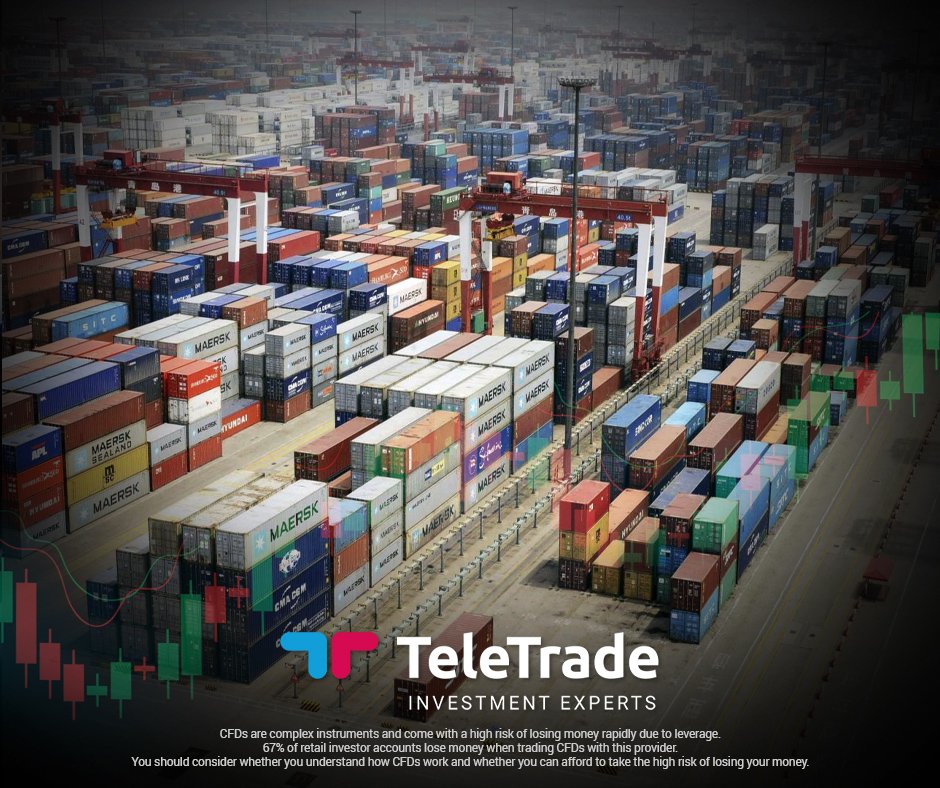 According to official estimates released this morning, Singapore's economic growth slowed by 0.1 percent in the second quarter, which is the lowest rate in a decade.
Bloomberg stated that the economist forecast of 1.1 percent was badly missed and it is the lowest since the second quarter of 2009. The island's GDP, on a quarter-on-quarter seasonally adjusted annualised basis, shrank 3.4 percent in April to June, as compared to the previous three months, the Ministry of Trade and Industry said in a statement. This outcome is very much below the forecast of 0.1 percent in a Reuters poll and far away from the 3.8 percent growth in the first quarter.
Selena Ling, head of treasury and strategy at OCBC Bank commented on the numbers by saying that they are "quite disastrous… way below even the worst street forecasts."
Reporting on the news, CNBC said that Singapore authorities have previously said they will review their 2019 full-year GDP growth of 1.5 percent to 2.5 percent and 'some analysts say there might be a recession in 2020.'
Disclaimer:
Analysis and opinions provided herein are intended solely for informational and educational purposes and don't represent a recommendation or investment advice by TeleTrade. Indiscriminate reliance on illustrative or informational materials may lead to losses.