24.07.2019, 07:52
Central Banks Tightening to Come to an End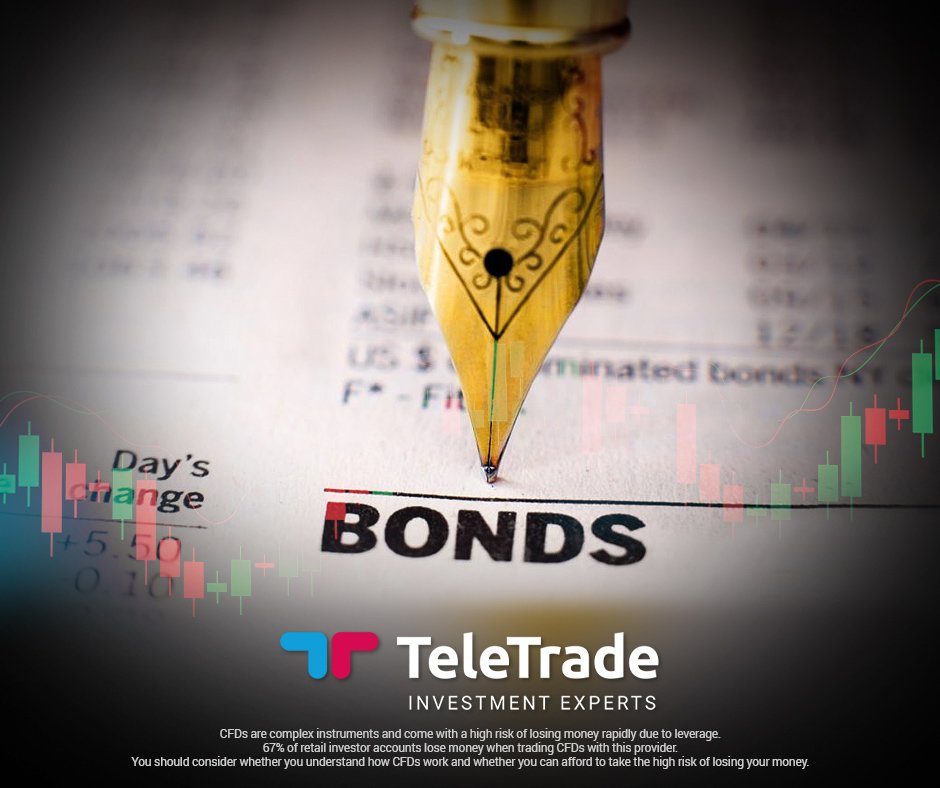 Major banks around the world will put an end to their quantitative tightening according to BusinessWorld.
Central banks were considering tightening monetary policy for most of last year but are now forced to consider loosening them as the world economy slows. In the US the end to the debate about quantitative tightening could come about as the Federal Reserve (Fed) is currently easing borrowing cost for the first time since 2008. With this in mind and an analysis of their balance sheets by Bloomberg Economics, the outcome could be that the Fed, European Central Bank (ECB) and the Bank of Japan (BoJ) will lean towards net bond purchases as of September.
BusinessWorld also predicts that investors will buy bonds as the demand for them seems to be increasing and supply decreasing.
Disclaimer:
Analysis and opinions provided herein are intended solely for informational and educational purposes and don't represent a recommendation or investment advice by TeleTrade. Indiscriminate reliance on illustrative or informational materials may lead to losses.