25.07.2019, 07:55
Johnson Pressed to Explain Brexit Plan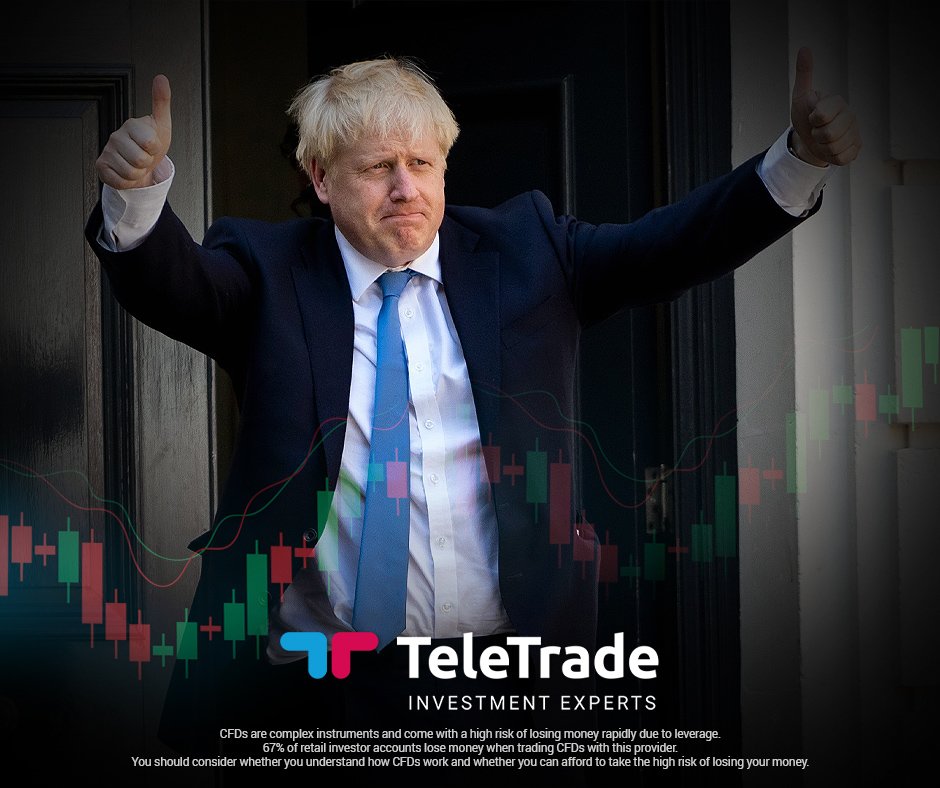 Britain's new prime minister, Boris Johnson had made it clear that Britain will leave the EU in October, without a backstop and perhaps with a new deal in his pre-election statements. Now that he is leading the country European chiefs have waisted no time in asking for a detailed Brexit plan.
In his speech on the steps of 10 Downing Street yesterday, Johnson claimed that "we will come out of the EU on October 31, no ifs or buts and we will do a new deal, a better deal that will maximise the opportunities of Brexit while allowing us to develop a new and exciting partnership with the rest of Europe based on free trade and mutual support."
As Johnson is still very much sticking to his guns for a new plan, the President of the European Council Donald Tusk and EU's chief negotiator Michel Barnier, have both declared their desire to be presented with a details plan of how the new prime minister expects Brexit to come to its conclusion.
In a letter of congratulations, Tusk said "I look forward to meeting you to discuss – in detail – our cooperation."
Barnier also commented on Britain's new leadership by saying that the EU looks forward to hearing what Johnson wants, "is it an orderly Brexit?... Is it a no-deal Brexit? The no-deal Brexit will never be the choice of the EU, but we are prepared for an orderly Brexit. We will work along the next few weeks or months with the new UK government in the best possible way, in the way constructive spirit to facilitate the ratification of the withdrawal agreement."
Disclaimer:
Analysis and opinions provided herein are intended solely for informational and educational purposes and don't represent a recommendation or investment advice by TeleTrade. Indiscriminate reliance on illustrative or informational materials may lead to losses.