23.08.2019, 07:16
British Pound Jumps as Brexit Now Seen to be Possible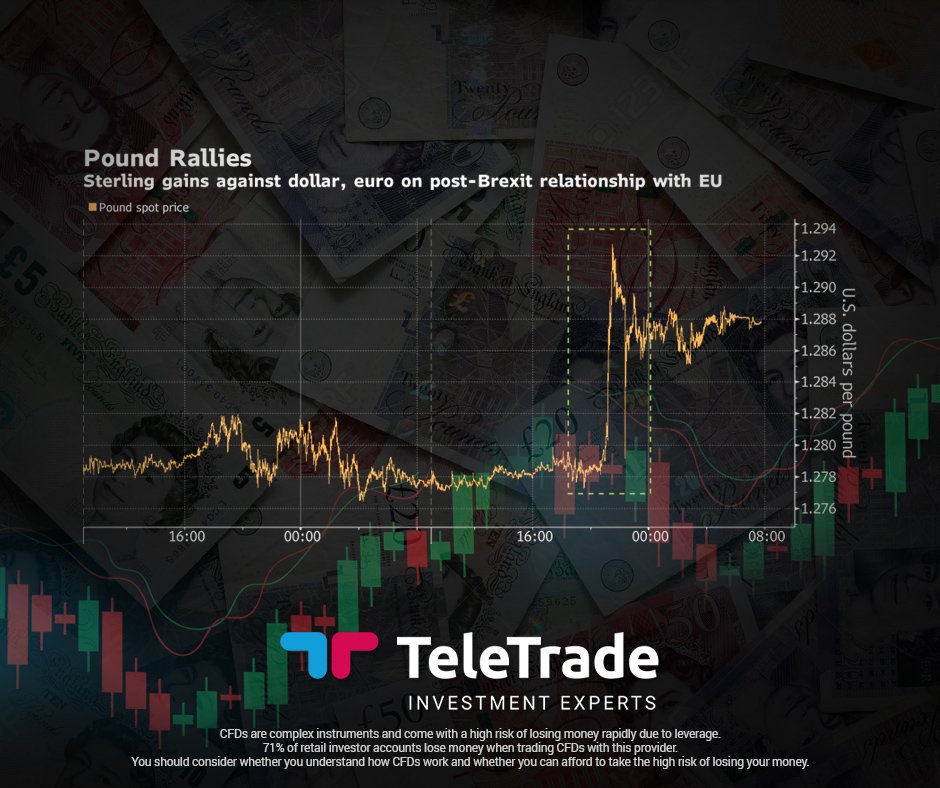 Yesterday the Sterling jumped more than half a cent, to nearly a one-month high, according to Reuters. This jump came after French President Emmanuel Macron said that the Brexit deal can be amended during a visit with U.K. Prime Minister Boris Johnson.
The amendment to the deal has to do with the backstop. This is the first time an EU leader has suggested that the withdrawal agreement can be reopened.
During Johnson's visit to Paris, Macron said "it is just what Michel Barnier has negotiated can be amended while complying with the integrity of the single market and the two goals I mentioned, then we can find a solution."
He then went on to say that if both sides show goodwill, then together they can find a solution within 30 days. This comment echoes what German Chancellor Angela Merkel has already suggested, i.e that a time frame of 30 days is needed in order for there to still be hope of an orderly Brexit.
"We can work on finding a regime that keeps the Good Friday Agreement and also ensures the integrity of the single market," Merkel said.
Disclaimer:
Analysis and opinions provided herein are intended solely for informational and educational purposes and don't represent a recommendation or investment advice by TeleTrade. Indiscriminate reliance on illustrative or informational materials may lead to losses.