22.08.2019, 08:20
Fed Cut Rates to Insure Growth and Inflation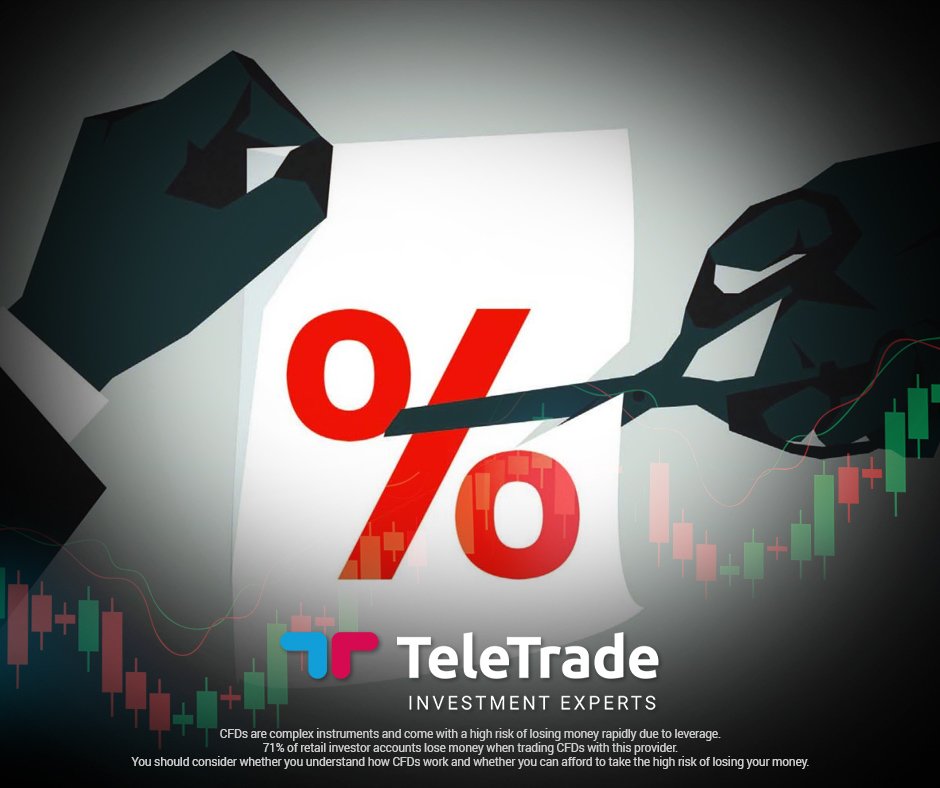 The Federal Reserve (Fed) released the minutes of the meeting it had three weeks ago yesterday, during which it was decided that interest rates would be cut. The main three reasons for the cut, as stated in the minutes, were the slowdown in growth – particularly in business, investment and manufacturing, which is likely linked to the ongoing trade war – risk management and that uncertainly remains elevated, and the three reasons were sited as inflation, which is still running below the Fed's two percent goal.
The minutes also stated that a number of members wanted a 50-basis point cut and others opted for the rate to remain stable, as they saw that risks had weakened since the Fed's last meeting in June. Those who did vote to cut interest rates said that the move shouldn't be viewed as part of a pre-set course for future cuts, according to CNBC.
Those who did vote for the cut, according to the minutes, felt that this action would "better position the overall stance of policy to help counter the effects on the outlook of weak global growth and trade policy uncertainty, insure against any further downside risks from those sources, and promote a faster return of inflation to the Committee's two percent symmetric objective than would otherwise be the case."
Disclaimer:
Analysis and opinions provided herein are intended solely for informational and educational purposes and don't represent a recommendation or investment advice by TeleTrade. Indiscriminate reliance on illustrative or informational materials may lead to losses.