21.08.2019, 08:23
Barclays Predicts Three More Fed Rate Cuts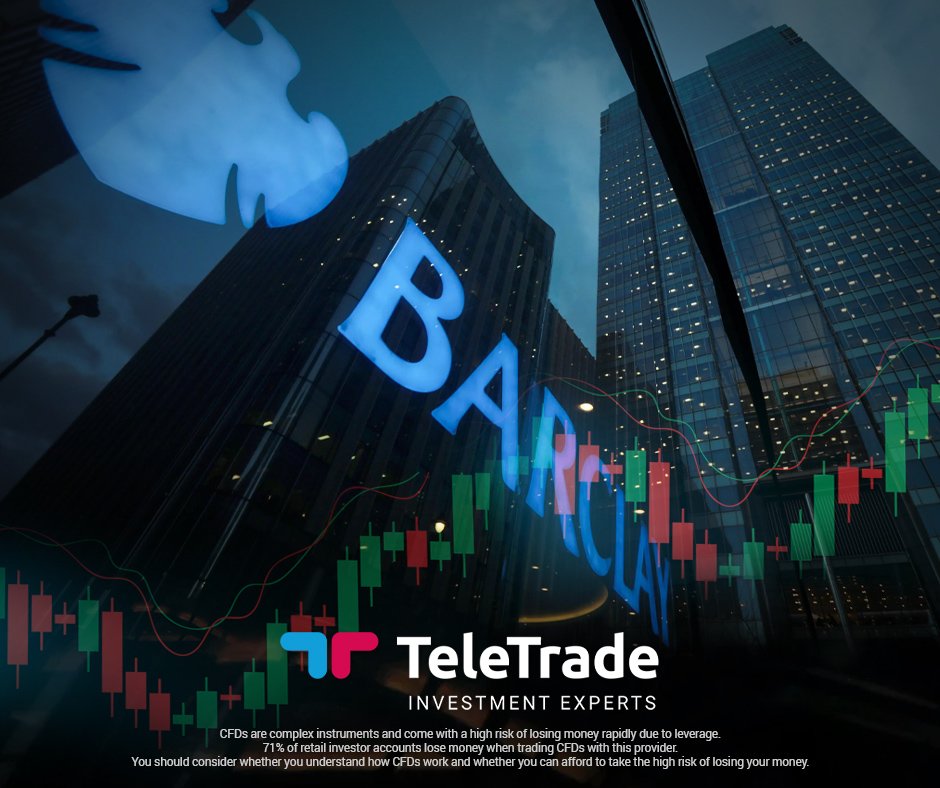 After economists at Barclays PLC looked over their outlook for central bank rates and growth across major economies, their latest forecast is that the Federal Reserve (Fed) may go ahead with three further quarter-point cuts this year.
According to Bloomberg, this revision was made due to the heightened forecast that will be a "non-negotiated exit by Britain from the European Union, resulting in a mild recession in that country next year and two interest-rate cuts by the Bank of England, one this year and one in 2020."
The economists also revised their euro-zone growth and reduced it to 0.6 percent for 202 from 1 percent forecasted previously. As the bank expects a bleak outcome for Europe, the U.S economy is predicted to see a growth of around 2 percent in 2020, which will strengthen the Dollar. As a result, the predictions are that the Fed may "reduce rates 25 basis points in September, October and December," the bank's chief U.S economist Michael Gapen said.
Disclaimer:
Analysis and opinions provided herein are intended solely for informational and educational purposes and don't represent a recommendation or investment advice by TeleTrade. Indiscriminate reliance on illustrative or informational materials may lead to losses.