20.08.2019, 08:05
Johnson Starts Brexit Negotiations with Irish Border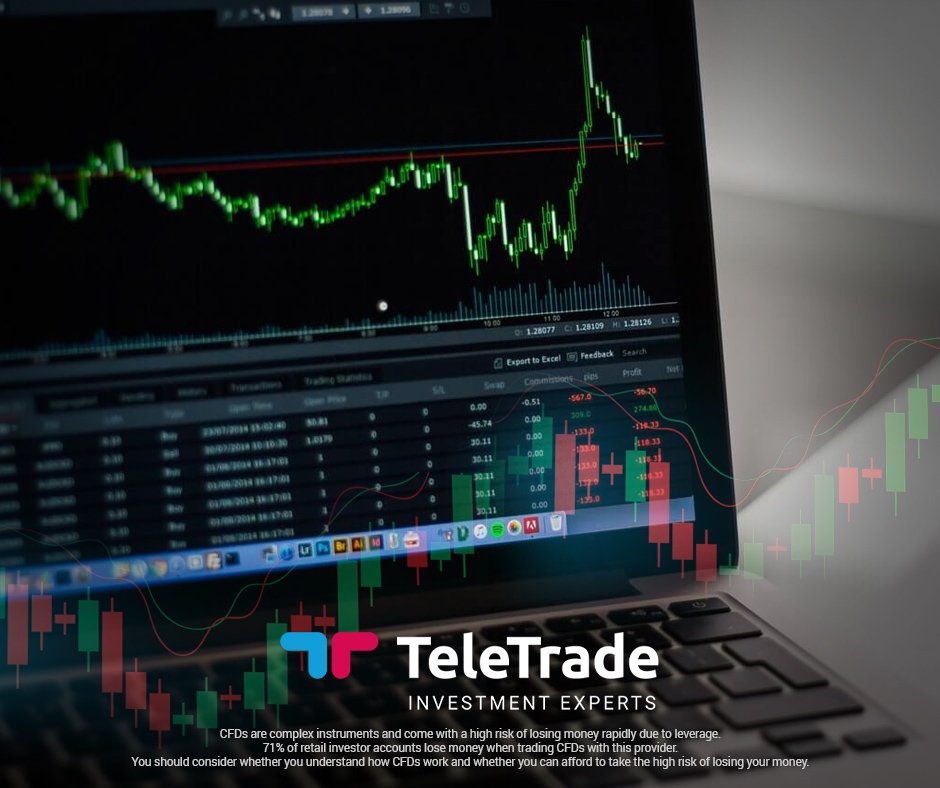 U.K. Prime Minister Boris Johnson announced to the European Union that he is keen to look into different ways to "prevent a hard border on the island of Ireland", according to Bloomberg.
In this first public attempt to renegotiation a Brexit deal, Johnson sent a letter to the European Council President Donald Tusk, stating that he wants to replace the backstop provision - which is one issue that Johnson said he will not consider in the negotiations in his pre-election debate – with a "legally binding commitment." This commitment, as mentioned in the letter, is one where there will be an alternative border arrangement by the end of a post-Brexit transition period.
In an interview with Euronews, Johnson commented on this move by saying "I hope that they (EU leaders) will compromise. They have seen that the U.K. parliament has three times rejected the withdrawal agreement, the backstop. It just doesn't work, it is not democratic. I hope that they see fit to compromise but, in the meantime, we get ready to come out on October 31."
The fact remains that the EU leaders have repeatedly said they are unwilling to revisit the withdrawal agreement and that Dublin has stated that it is "crucial to maintaining peace" Euronews said.
Disclaimer:
Analysis and opinions provided herein are intended solely for informational and educational purposes and don't represent a recommendation or investment advice by TeleTrade. Indiscriminate reliance on illustrative or informational materials may lead to losses.