19.08.2019, 07:12
Drone Attack on Saudi Arabia Causes Oil Prices to Rise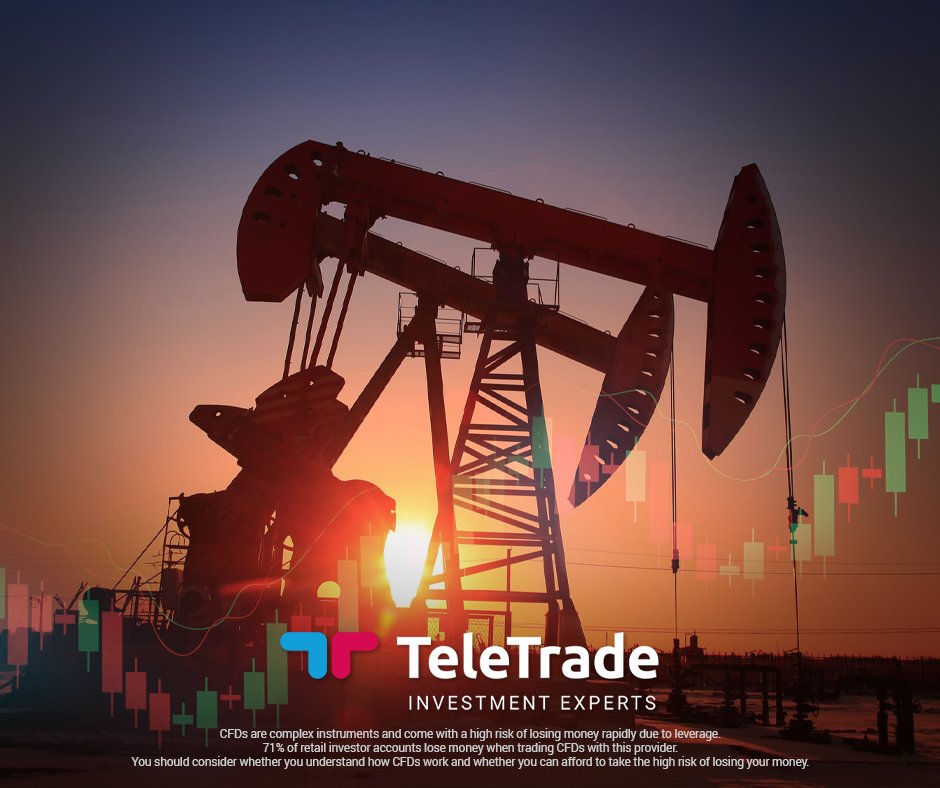 On Saturday, a drone attack on Saudi Arabia by Yemen's Houthi rebels caused a fire to erupt in a Saudi oil and gas field. This morning we are seeing the results of this attack on crude oil prices, which have seen a rise.
According to Euronews "brent crude <LCOc1> was up 45 cents, or 0.8 percent, at $59.09 a barrel at 0035 GMT, and U.S crude <CLc1> was up 39 cents, or 0.7 percent, at $55.26 a barrel."
Commenting on the attack, Saudi Energy Minister Khalid al-Falih said: "this terrorist sabotage follows a series of actions, including attacks against oil tankers, and are aimed at disrupting international oil supplies."
The attack and the rise in prices have added tension to Middle East affairs. Saudi Arabia's oil fields are responsible for almost a tenth of global crude products and the specific field hosts 14.3 barrels of oil reserves. These figures may be one of the reasons why there are "concerns about an economic recession and the impact on oil demand growth weighed on prices," said Euronews.
Disclaimer:
Analysis and opinions provided herein are intended solely for informational and educational purposes and don't represent a recommendation or investment advice by TeleTrade. Indiscriminate reliance on illustrative or informational materials may lead to losses.