09.08.2019, 07:04
Rise in China CPI and Fall in PPI for July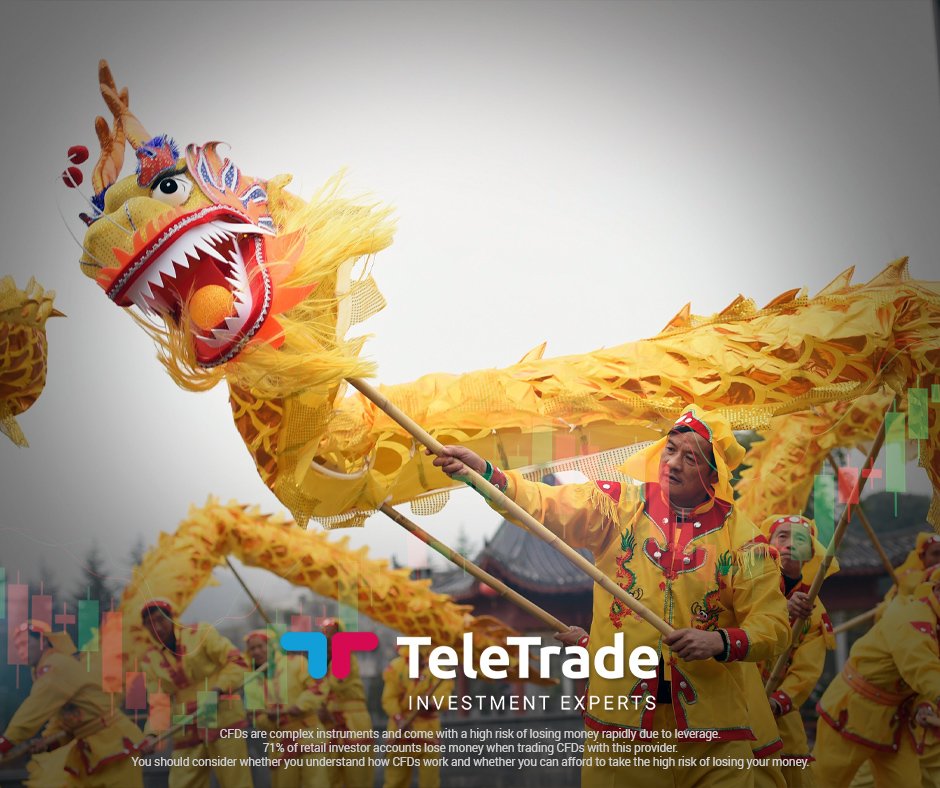 The National Bureau of Statistics (NBS) of China released the Consumer Price Index (CPI) for July this morning, showing that the index is up 2.8 percent – the highest reading since February last year.
The index, which is a key indicator to measure inflation and changes in purchasing trends, showed that food prices grew 9.1 percent year on year last month, which was an increase from 8.3 percent in June.
The bureau also released the Producer Price Index (PPI), which showed a fall to minus 0.3 percent in July compared to a year ago and a decrease from the flat reading in June.
The South China Morning Post commented on the PPI reading by saying that the release "showed the pressure being placed on manufacturers in China due to tariffs the United States have placed on Chinese imports, but also the wider malaise in the global economy, which analysts are predicting in veering dangerously close to recession."
A director of NBS, Dong Yaxiu, also commented on the results by saying that along with soaring pork prices, the price of fresh fruit rose by 39.1 percent in July from a year earlier, while the prices of eggs, chicken, beef, lamb and fresh vegetables all rose between 5.2 percent and 11.4 percent.
Disclaimer:
Analysis and opinions provided herein are intended solely for informational and educational purposes and don't represent a recommendation or investment advice by TeleTrade. Indiscriminate reliance on illustrative or informational materials may lead to losses.