08.08.2019, 07:37
China Points to Weaker Yuan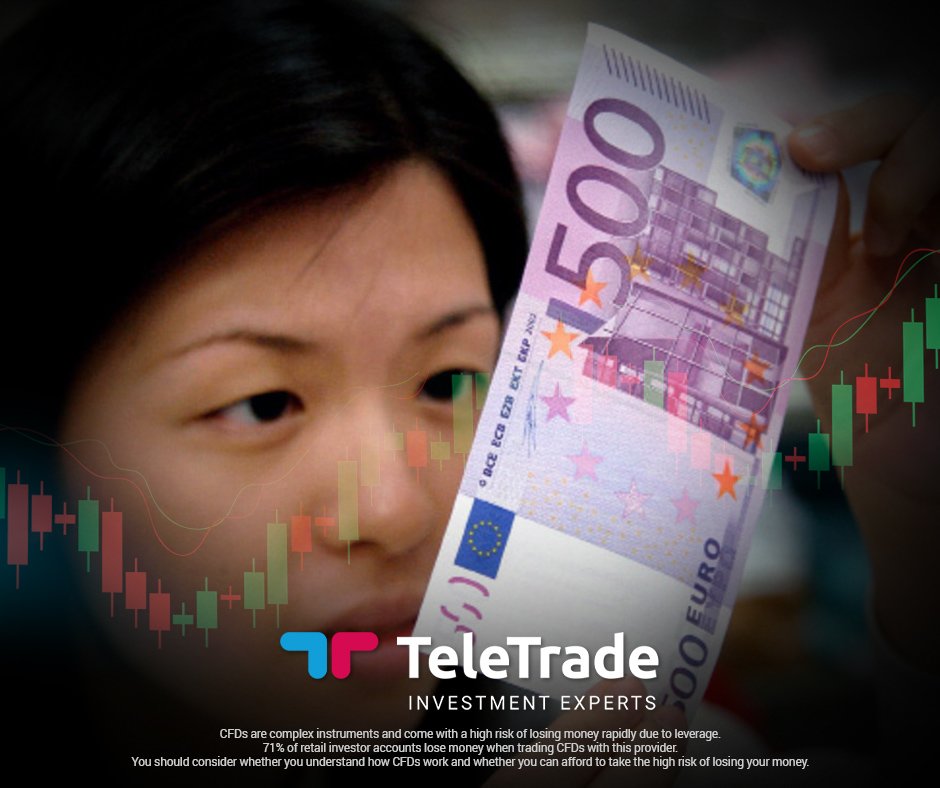 As the trade war rages on between the two strongest economies in the world, China and the U.S, China's strategy is to continue to weaken its currency.
The central bank of China set the midpoint of the renminbi's (as known as the Yuan) daily trading above seven to the American Dollar for the first time in more than a decade yesterday, according to The New York Times. This decision suggests that the currency may weaken further, an act that may assist Chinese factories 'offset the higher costs of Mr. Trump's tariffs when selling their goods to the United States,' the newspaper said.
Trump's reaction to this move by calling China a currency manipulator. In a Tweet, he said "China dropped the price of their currency to an almost historic low. It's called 'currency manipulation.' Are you listening Federal Reserve? This is a major violation which will greatly weaken China overtime!"
Bloomberg now predicts that the International Monetary Fund will take a closer look at China's monetary policy. "If there is no significant progress in a year, China could face sanctions or miss out on some big U.S government contracts. The U.S could also cut off aid to certain development projects." Bloomberg stated.
Disclaimer:
Analysis and opinions provided herein are intended solely for informational and educational purposes and don't represent a recommendation or investment advice by TeleTrade. Indiscriminate reliance on illustrative or informational materials may lead to losses.