07.08.2019, 06:53
New Zealand Interest Rate Down to One Percent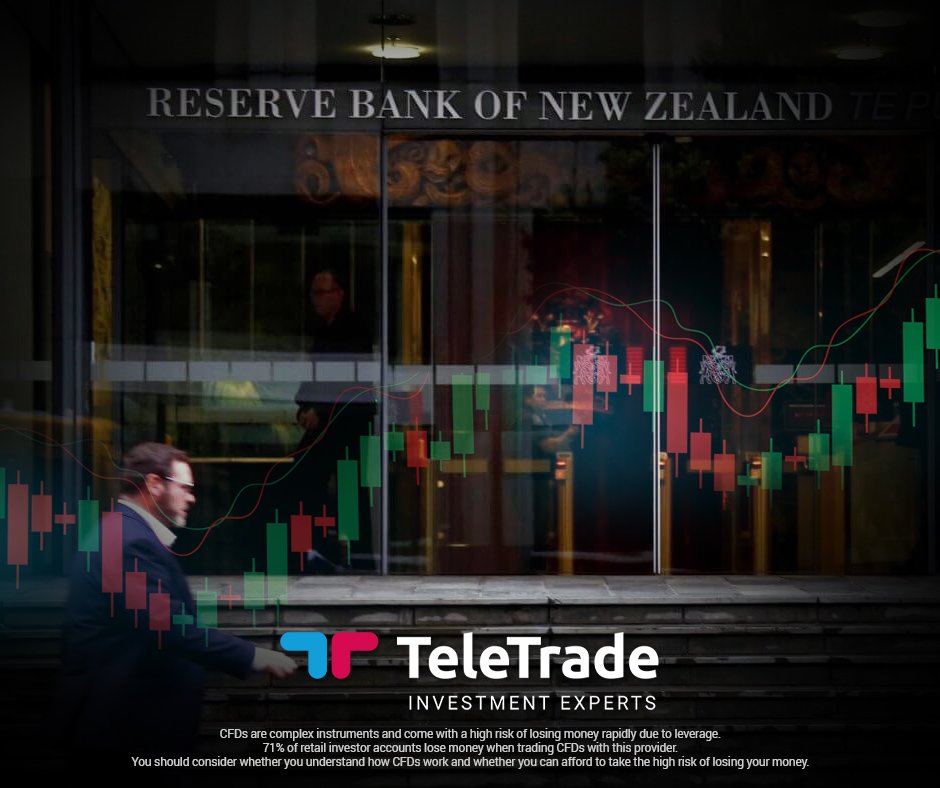 The Reserve Bank of New Zeeland's (RBZN) Monetary Policy Committee announced today that the Official Cash Rate will be reduced to 1.0 percent. This decision was made because the committee believes it is a necessity for future employment and inflation objectives to be met.
Zooming in on these two factors, the official report from the RBZN states that employment is around its maximum sustainable level at the moment, while inflation remains within the bank's target range, but below the two percent mid-point.
Other factors that the committee took into consideration were the stability of the country's inflation at just below two percent, the slowdown of GDP growth and the weakening of global conditions. According to the report "global economic activity continues to weaken, easing demand for New Zealand's goods and services. Heightened uncertainty and declining international trade have contributed to lower trading-partner growth. Central banks are easing monetary policy to support their economies. Global long-term interest rates have declined to historically low levels, consistent with low expected inflation and growth rates into the future."
The closing comments of the report stressed that the bank remains committed to ensuring inflation increases to the mid-point of the target range and employment remains around its maximum sustainable level.
View the full report here: http://bit.ly/2YM22Kr.

Disclaimer:
Analysis and opinions provided herein are intended solely for informational and educational purposes and don't represent a recommendation or investment advice by TeleTrade. Indiscriminate reliance on illustrative or informational materials may lead to losses.