06.08.2019, 12:11
RBA Announces Interest Rate Unchanged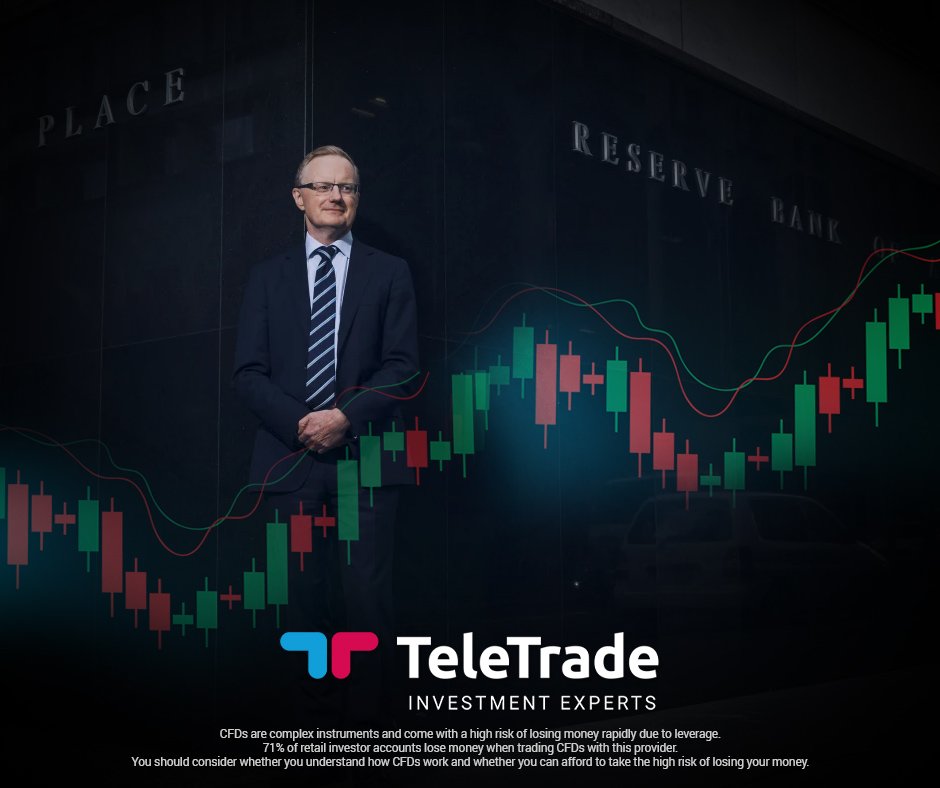 In a meeting today, the Reserve Bank of Australia (RBA) Board decided to leave the cash rate stable at 1.00 percent.
In a statement announcing the fact, Philip Lowe, the Governor of RBA stated that "the increased uncertainty generated by the trade and technology disputes is affecting investment and means that the risks to the global economy remain tilted to the downside."
Referring more specifically to Australia, the Governor said that growth has been lower than expected in the first half of the year, but it is expected to pick-up in the second half. The prediction is that the economy will grow by around two and a half percent over 2019 and two and three quarters over 2020. Growth is expected due to the low level of interest rates, recent tax cuts, and other factors.
Domestic uncertainty seems to remain in the picture when it comes to consumption. The outlook, however, according to the statement, is that the economy will see growth in household disposable income and the stabalisation of the housing market. The future is also expected to bring with it a gradual rise in inflation.
In his closing statement, Lowe said "it is reasonable to expect that an extended period of low interest rates will be required in Australia to make progress in reducing unemployment and achieve more assured progress towards the inflation target."
View the complete statement here: http://bit.ly/2OFMR1L

Disclaimer:
Analysis and opinions provided herein are intended solely for informational and educational purposes and don't represent a recommendation or investment advice by TeleTrade. Indiscriminate reliance on illustrative or informational materials may lead to losses.