05.08.2019, 07:39
China Suspends U.S Crop Imports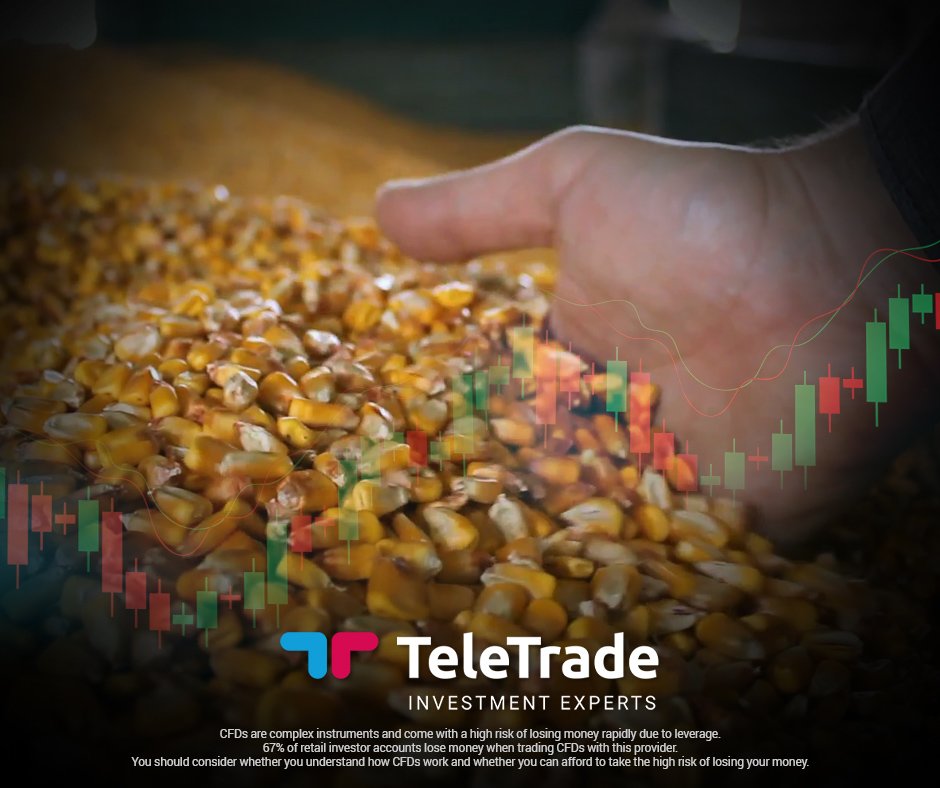 The big news at the end of last week was that U.S President Donald Trump announced that he would impose a ten percent tariff on a further $300 billion in Chinese imports. China has now hit back by allowing the Yuan to fall to the weakest level in more than a decade this morning and asking state-owned companies to suspend imports of U.S agricultural products, according to Bloomberg.
In an interview this morning, journalist for Bloomberg Anna Kitanaka said "this is a significant move in terms of how symbolic this is because China has already been decreasing its purchases of U.S agricultural products. Soya bean purchases by China this year were at their lowest in a decade. So, they haven't been buying that much but they did offer some goodwill purchases. At the beginning of the year they offered to buy about ten million tons and there are still about four million tons left to be shipped from the U.S to China." China is still allowing the purchases made to come through to the country.
After Trump's announcement on Friday, China has decided to take a wait and see approach. Economic leader will not make any further purchases from the U.S until they see how the situation will develop further, but the effects of the trade war were seen this morning in markets. The MSCI Asia Pacific Index declined at its biggest rate since March and the Yuan slumped 1.3 percent to 7.0292 a Dollar after the People's Bank of China set its daily reference rate at a weaker level than 6.9 for the first time since December.
Disclaimer:
Analysis and opinions provided herein are intended solely for informational and educational purposes and don't represent a recommendation or investment advice by TeleTrade. Indiscriminate reliance on illustrative or informational materials may lead to losses.