30.08.2019, 09:02
Swiss Economy Performing at Below-Average Momentum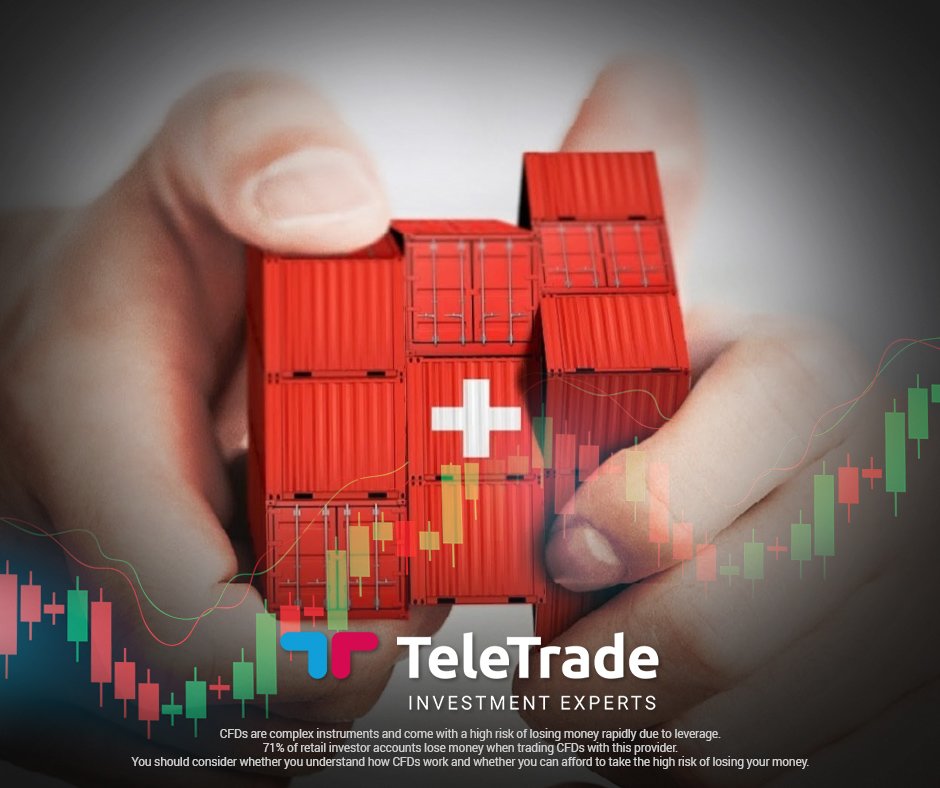 The Konjunkturforschungsstelle Swiss Institute for Business Cycle Research released the KOF Leading Indicator for August this morning. The indicator -or barometer as it is often referred to - which captures the movement of GDP growth and the economic trend in Switzerland, showed the same reading as July.
The indicator showed a level of 97.0 for July and August but, according to the official report, it is believed that during the next few months the Swiss economy can be expected to perform moderately.
Referring to the outcome of the survey, on which the index bases its findings, the report states "this, however, conceals slight shifts amongst the components underlying the Barometer." More specifically, the report refers to consumer prospects and manufacturing, where more favourable signals were indicated.
While manufacturing is seen in a positive light for the economy, other indicators like accommodation, construction, food services activities, financial, insurance and other services, "tend to point to stagnation or slight deterioration in economic sentiment."
View the report here: http://bit.ly/2LjsUc2.

Disclaimer:
Analysis and opinions provided herein are intended solely for informational and educational purposes and don't represent a recommendation or investment advice by TeleTrade. Indiscriminate reliance on illustrative or informational materials may lead to losses.